A beautiful silver box arrived this morning. I now know why they have such a following. The square box was embossed with the words 'sexy panties and naughty knickers' ,it was beautiful. I've been an addict to this company for a while. Always checking back for new stock. The little touches make it feel so personal. Silk underwear is something to treasure and they feel exactly the same way. Their photos are especially beautiful.
Q&A with the sexy panties and naughty knickers team
-So, tell me a little bit about your team and where you are located.
We are currently located in Chelsea, London. Our team consists of Pom
Lampson the founder and designer, Sally who manages our wholesale, the
website and all accounts. Then myself who manages production, illustrates
and designs with Pom.
-How did you get started?
Pom founded the brand in 2001, she was living in New York and was given
a pair of silk knickers and decided she wanted to wear silk
every day. After much shopping and research she realised that there was a
gap in the market and has since made it her mission to design and make
beautiful silk lingerie.
-What makes 'sexy panties and naughty knickers' different from everyone
else?
We believe that women should be able to wear colourful lingerie that not only looks great but fits too. We try our garments out on real women and encourage feedback from our customers. We want to provide cutting edge fashion for women of all shapes and sizes.
-What are your influences?
We tend to be influenced by everything around us, whether it is nature
or a market or just waking in the night with an idea. In the past the
collections have been inspired by the smallest swatch of fabric, a sweet
wrapper and a single feather.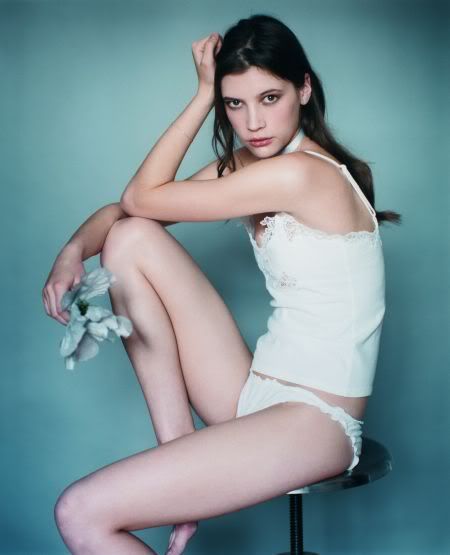 -What are your strengths and weaknesses?
Our strengths are that we are passionate about fit on all our lingerie,
we are always evolving and constantly asking for feedback. We strongly
believe in working in silk and want to offer the the most luxurious and eye
catching lingerie possible for every size and every woman.
Our weakness, could be that we often want to produce more products and more
ranges in our collection. We tend to get over excited!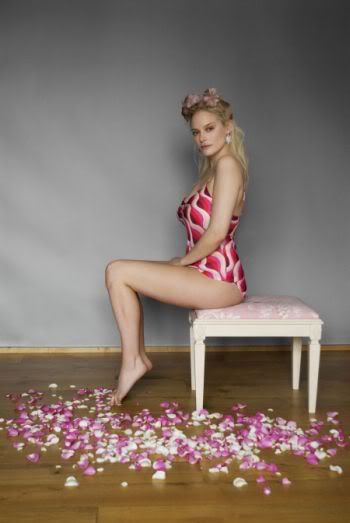 -What's the best advice you've ever received?
It is possible to live the dream, you just have to believe in it and
work hard.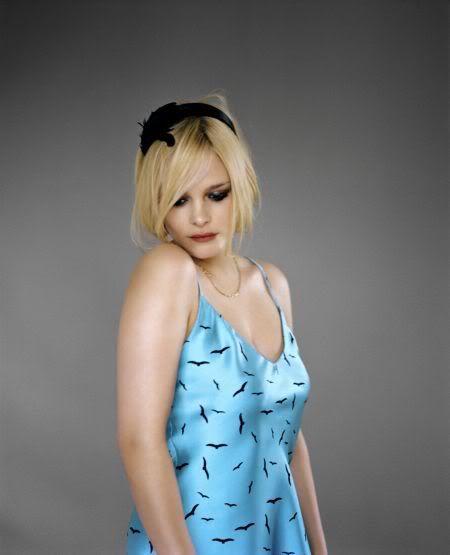 -What do you hope to have achieved in the industry, 10 years from now?
To be a internationally renowned brand with the capacity for larger
seasonal collections, and to always maintain our creative freedom.

Their new collection is out now! Thanks to Kay and the sexy panties and naughty knickers team for all their help!