"This time the inspiration come from the mid 1890's Russia. The young czar is newlywed and, together with his new wife, presents us with the perfect love story. Young, beautiful, and very much in love, they dress up for each other in gorgeous underwear.

With the focus on handicraft and materials, I've made the collection "From Russia with Love" luxurious enough for royalty. The materials are chosen for the darker and chillier times that are to come. I used royal red velvet, midnight blue shimmering polyamide and black flowery lace with a snowy white satin mixed with a plain wine red thin soft nylon.

I wanted to make this season perfectly gorgeous for you so that everyday boredom never again will be an issue."

Another lovely collection and words from
Made by Noemi...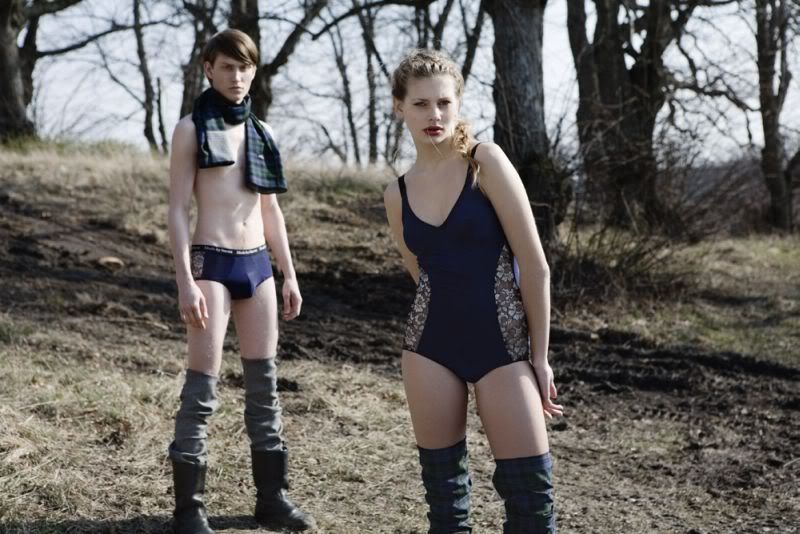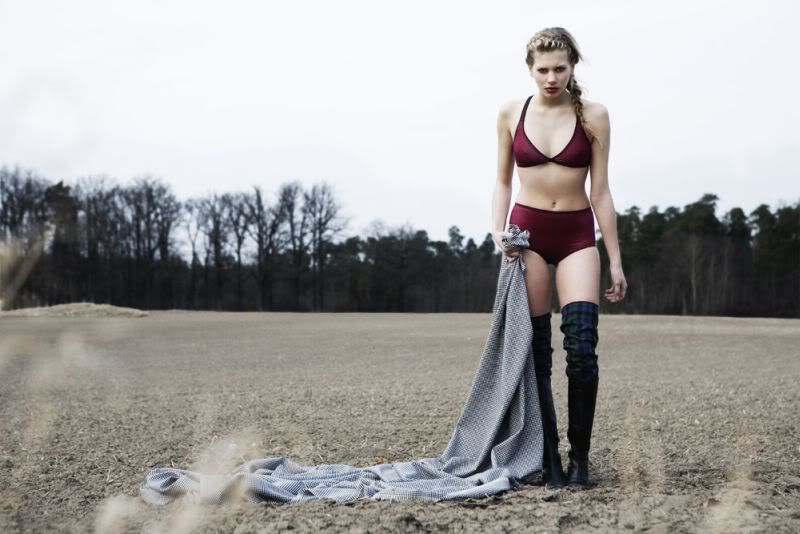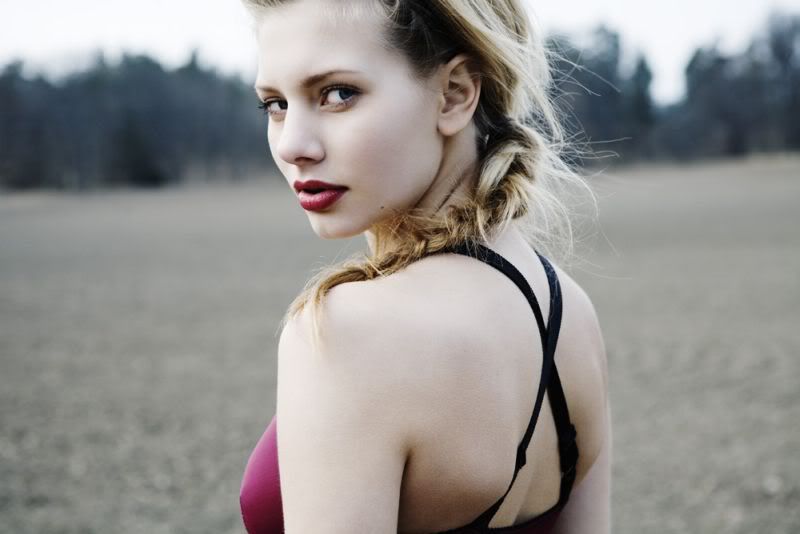 (photos by Ceen Wahren)
LOVE