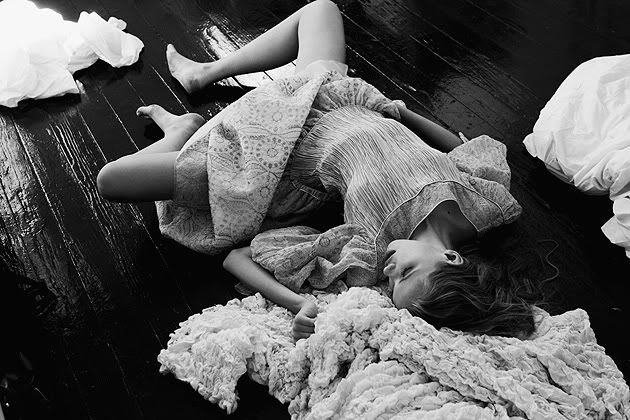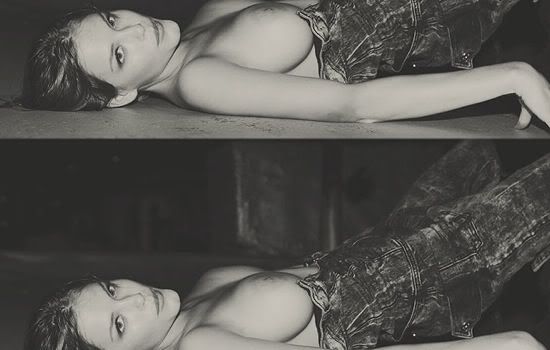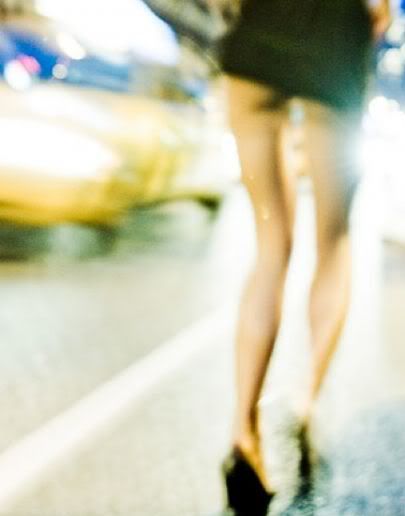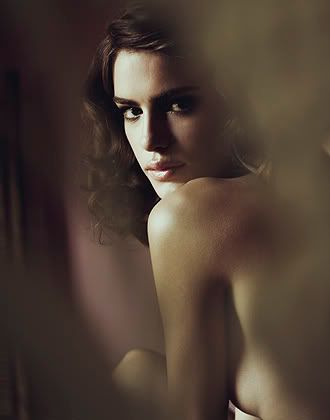 Hello.
I think this is going to be my only post before the giveaway is over. Get ready for lots of lovely things when i'm back. Enter
giveaway, below and nifty clicky link.
My lovely
tabio
bundle(another nifty clicky link) arrived today! You will be seeing that soon.
On a not so good note, i was stung by a wasp yesterday, in bed. I'm pretty sure i'm the first person to be stung by a wasp in bed in the history of the world. Not cool. I'm sure it came magically out of my brain.
AND if that wasn't bad enough, I sent a few letters overseas and included a few sparkly bits, 85p more. To let customs know about that the sparkly bits were not explosives. Argh.
LOVE TO YOUR MOTHERS