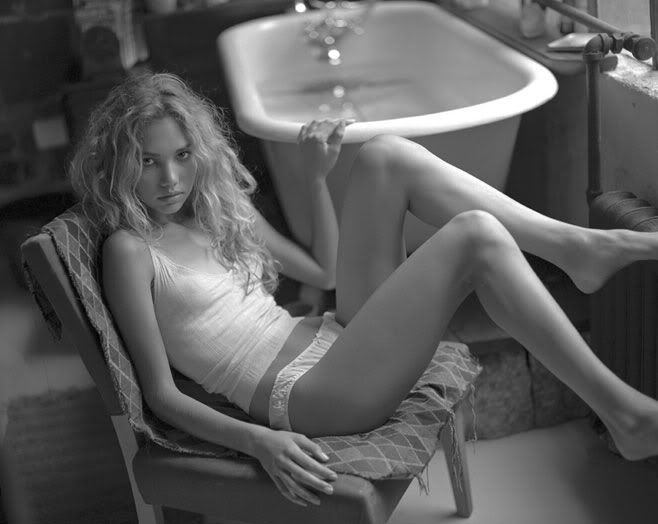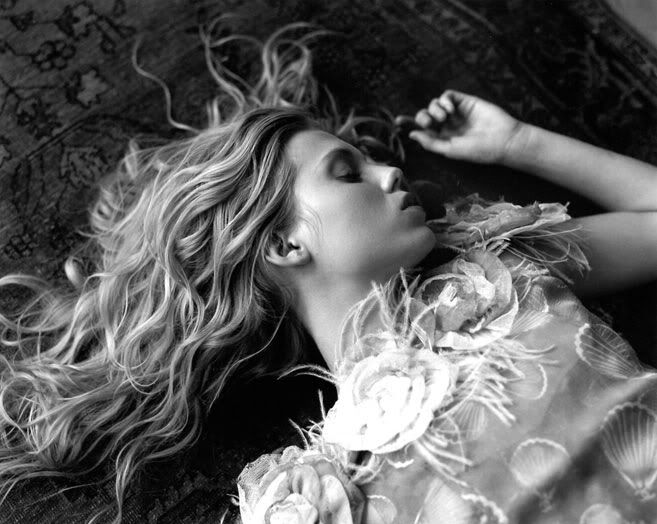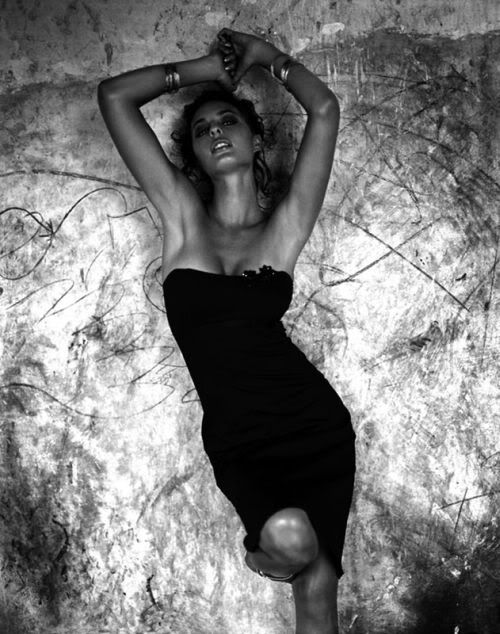 My all covering body rash is finally departing. Thank god. I have this weird new bit on my shoulder, a big x. It's kind of cool to think x marks the spot in this instance.
Blood test today, arggggh.
A beautiful playsuit arrived from
fab vintage
yesterday.
Hopefully i'll take photos on Sunday.
LOVE TO YOUR MOTHERS