This is going to be a bit of a rambled post. Just to warn you.
REMEMBER TO ENTER MY GIVEAWAY.
& I have the Miss Patina giveaway preview up on
my brand new facebook page. I'm a bit lonely over there.
Mini outfit post first,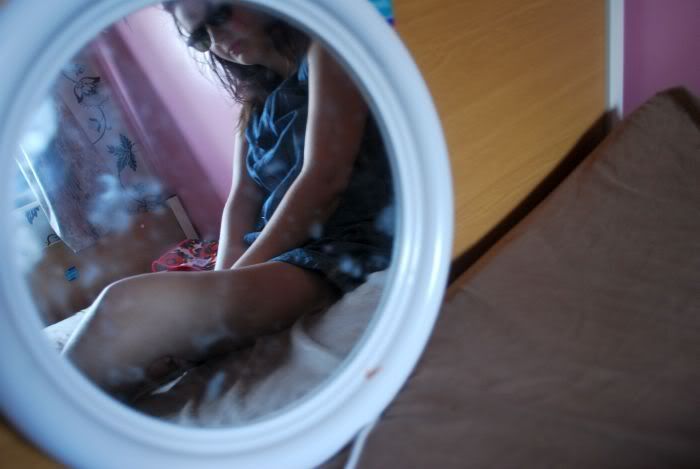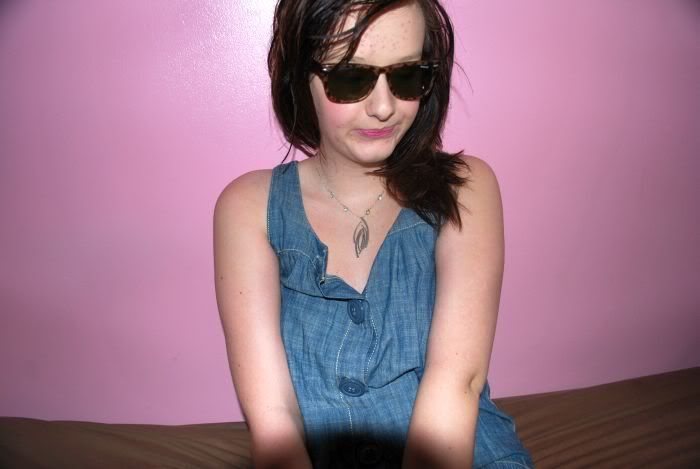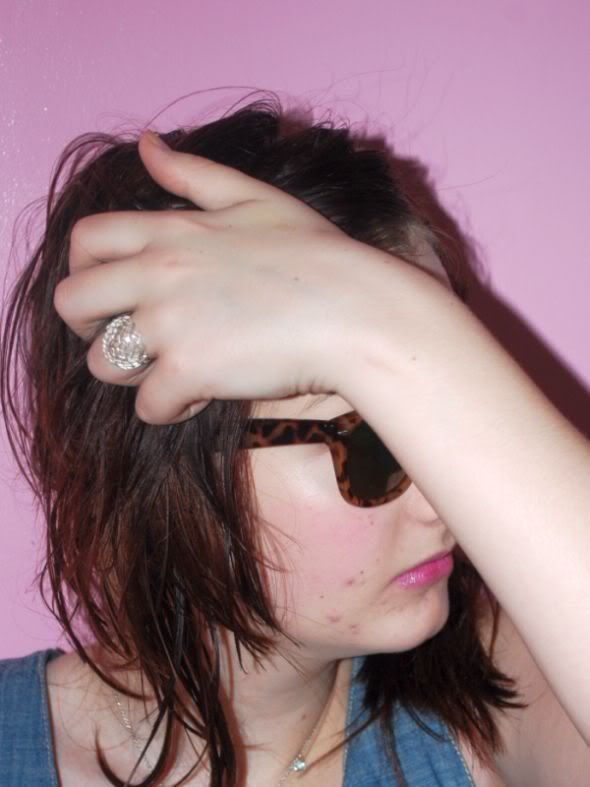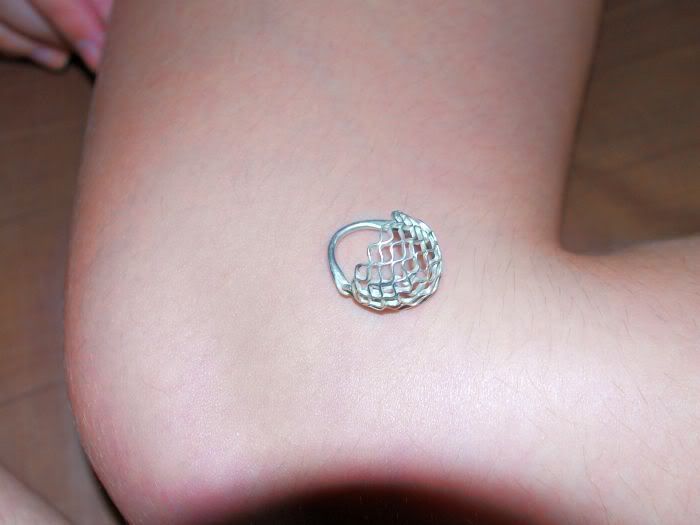 (playsuit- vintage sunglasses- polaroid necklace-
kikisan
ring-
CADI jewelery
)
Here are a few photos of Rhiann. Aka my own mini repunzel.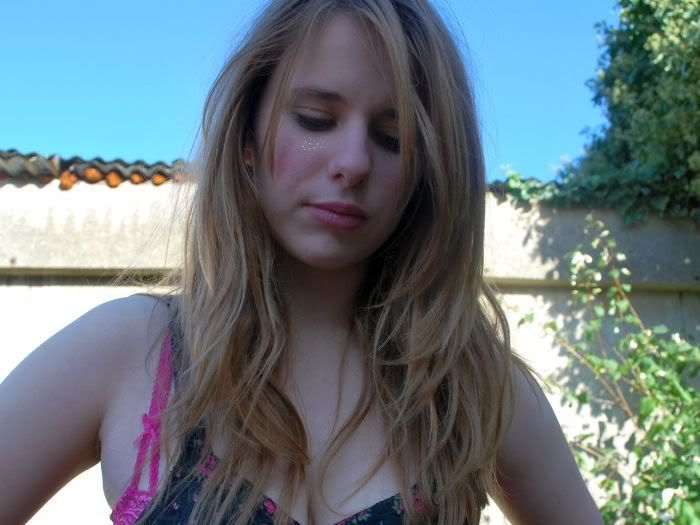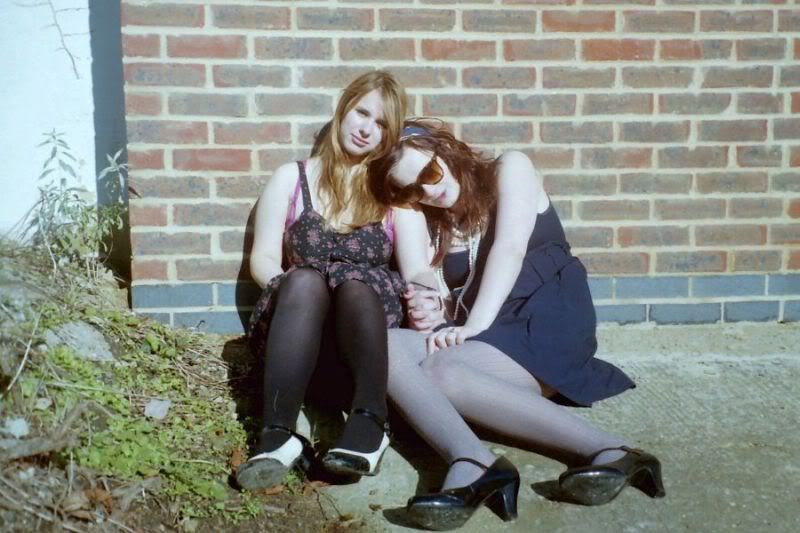 (in these Rhiann's wearing: dress- primark watch-
vixen designer
shoes- vintage tights- h&m
& i'm wearing: dress- vintage sunglasses-
vintage eyewear 101
tights- a gift from lovely american susan headband-
funny people co
pearls- h&m shoes- soyoushoes)
(edited by
Markie Mcmains)
(in these Rhiann's wearing: playsuit- vintage pearls-h&m watch-
vixen designer
tights- h&m shoes- as above).
Majority are film , a few are taken on my nikon d60.
A big thanks to all of you. You're lovely.
LOTS AND LOTS OF LOVE TO YOUR MOTHERS