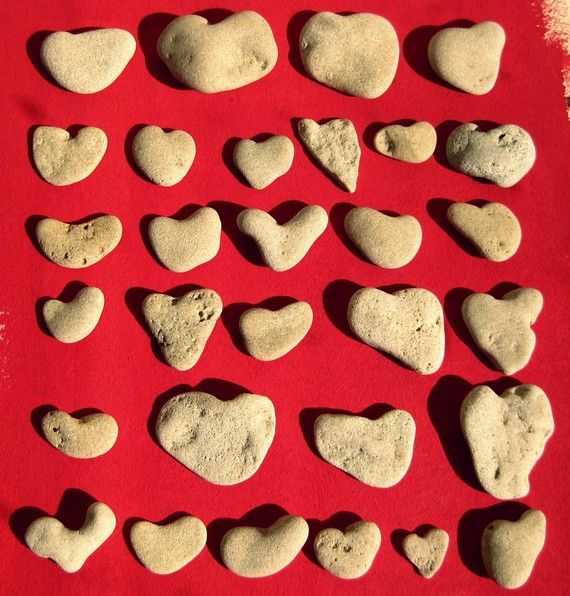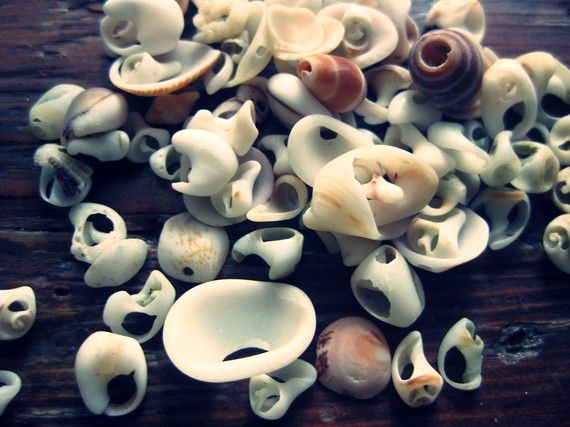 "I adore nature. That is my main inspiration and the sea in it.
I collect the stones on my daily walks along the shore.
My feet in the water and while thoughts running in and out of my head, I suddenly observe on of those heart shapes stones on the shore, and for a brief moment there is silence.."
Med Beach Stones etsy