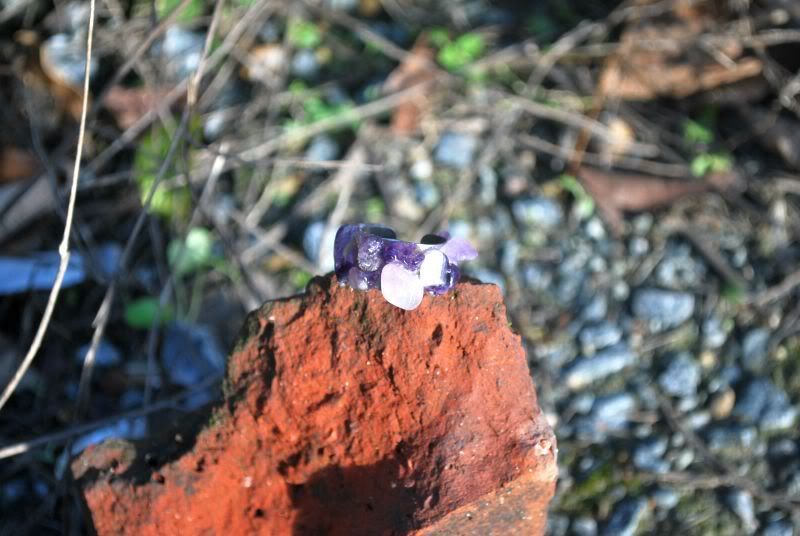 I've been playing around with stones and making jewellery since I was 14 but I thought I'd show you what i've been up to lately. I'm obsessed with rings so I thought I'd try making my own.
I'd love to know what you think, feel free to leave me a comment on
facebook
or email hiven@live.co.uk.
LOVE TO YOUR MOTHERS
*to those who didn't grown up with blue peter, this is a bit irrelevant