This post will contain- decorations, gifts for others, my personal wishlist, where to buy that special dress you've been searching for, tips and tricks, etc. I'm also doing a literal Christmas inspiration board that will appear more towards Christmas (it's turning out to be so fun that i might carry it and do one each month).
Decorate
Sterling Furniture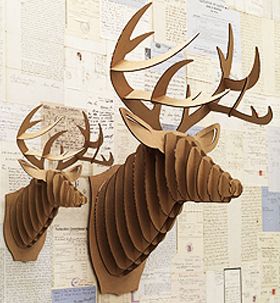 Selection from Re-found objects.
Selection from Red Direct.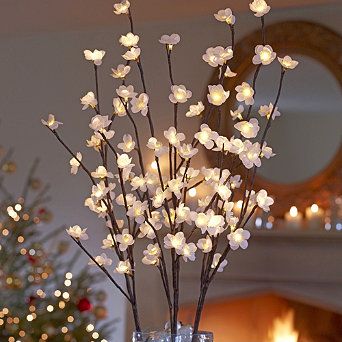 (A selection of cones that you can throw on to the fire and they burn different colours)
Selection from Lakeland
.
Using this as a decoration gives you another excuse to buy. At £5 for one cracker, we should call it an investment.
ThisWorks Christmas cracker
.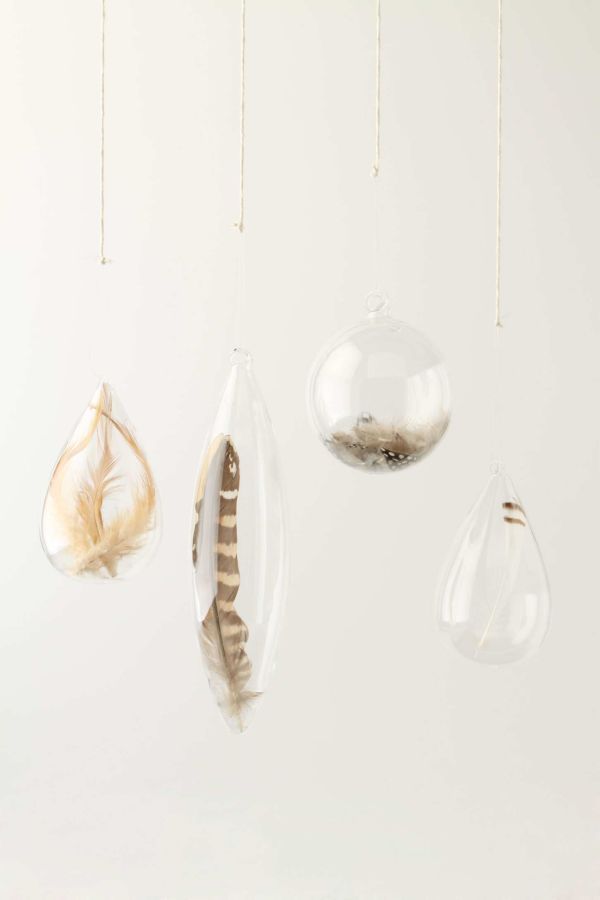 Selection from
Anthropologie
.
You could go the diy route. Remember as a kid you made
snowflakes
? Bunting out of pretty paper is also an option. You can make quite a few bits with a good
playdoh recipe
. For food check out
the gluttonous vegan
for vegan, yummy and creative ideas.

Buying for others-

Knitting. With the spare time and relative visits, it's worth a try.
I found out the other day that you can buy craft supplies from Etsy. Saw the perfect ring and fancy making your own take on it?
If you're not too keen on that idea,
Hawkins Bazaar
do a lovely half way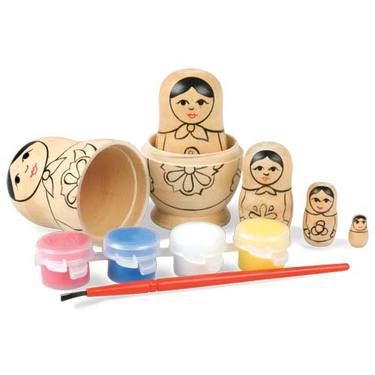 paint your own russian dolls.
For women/girlies
Zeira
Tom Ford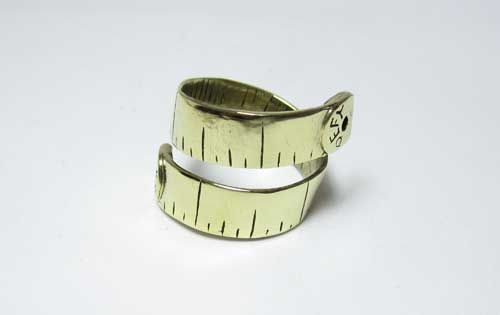 Galibardy
(This comes with a personal thumbs up from me)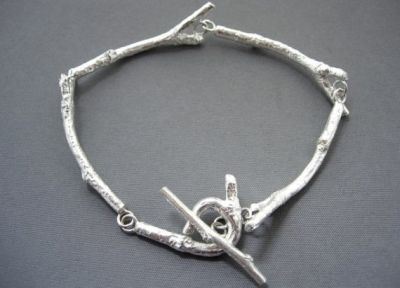 Michael Lionel
Lush have gifts for all budgets.
The Bakewell soap Company
. I adore their
body silk
.
Men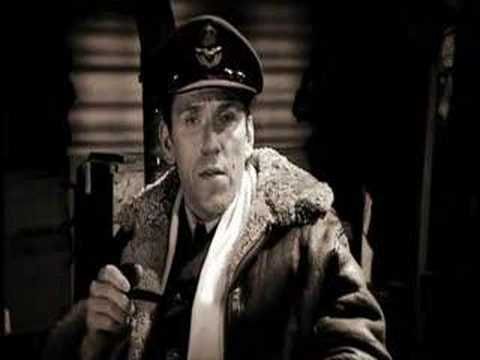 Armstrong and Miller dvd
Peep Show dvd
Choco
Hotel Chocolat
Artsy
Don McCullin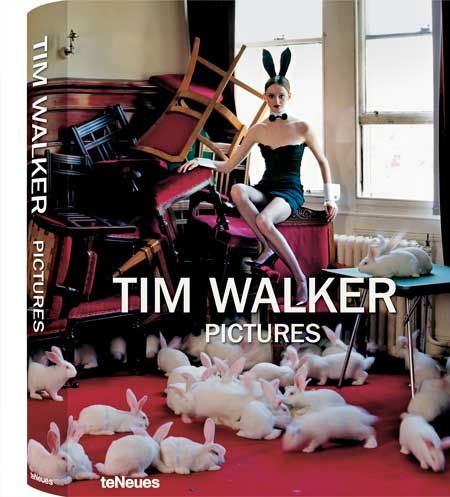 Tim Walker
Sarra Manning
I know Chlay would love,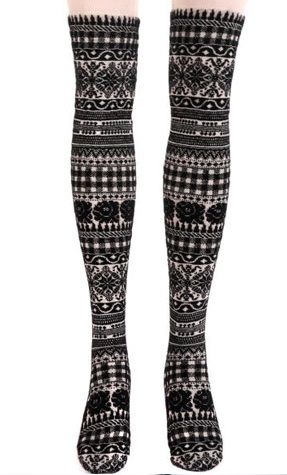 Jean Paul Gaultier
A necklace for $0.20
Lacy Laura Gray
AND OF COURSE EVERY GIRLYS DREAM
Mulberry
My wishlist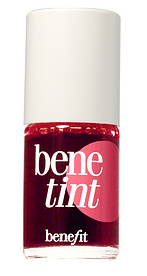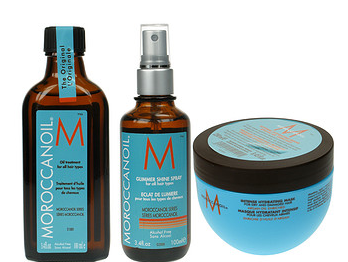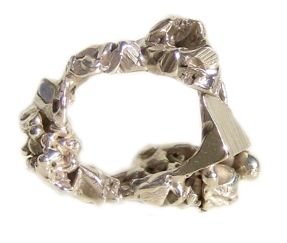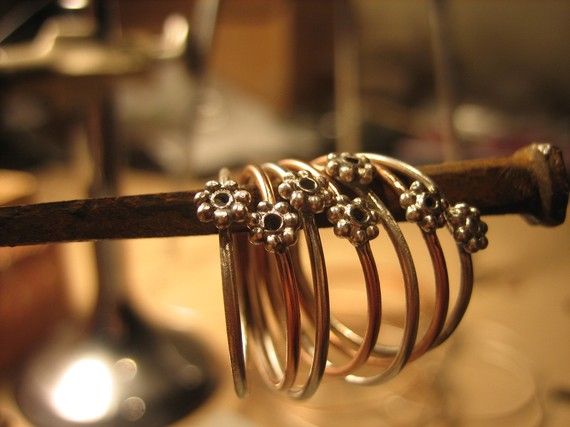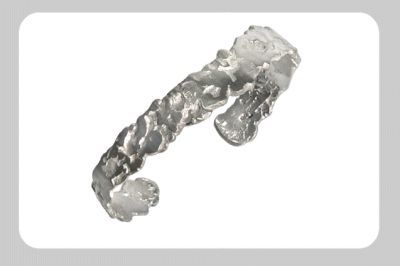 (l-r.. 1 YSL ring, 2,3,4 selection from
Hq Hair
5,6 selection from
Imogen Belfield
7 ,
It's all Relative
8,
Emily Morgan
9, 10
Accesorize
11 Burberry
If you ask for one thing...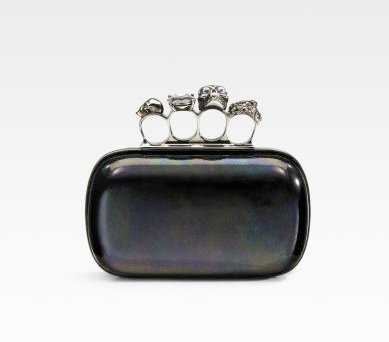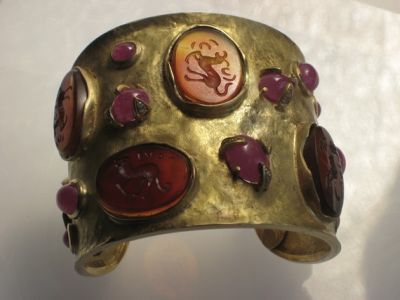 (l-r ... 1 Mcqueen knuckle duster clutch 2
CPS jewels
3
Beyond the Rockz
4
Matthew Designs
Oh the infamous (in my house anyway) Pierre Hardy for Gap shoes would be my dream.
As this is quite long now, I'm going to cut off here and do the party outfit post at a later date.
Happy Thanksgiving! (apologies for wishing this in a Christmas themed post)
LOVE
Facebook|||
Follow||||