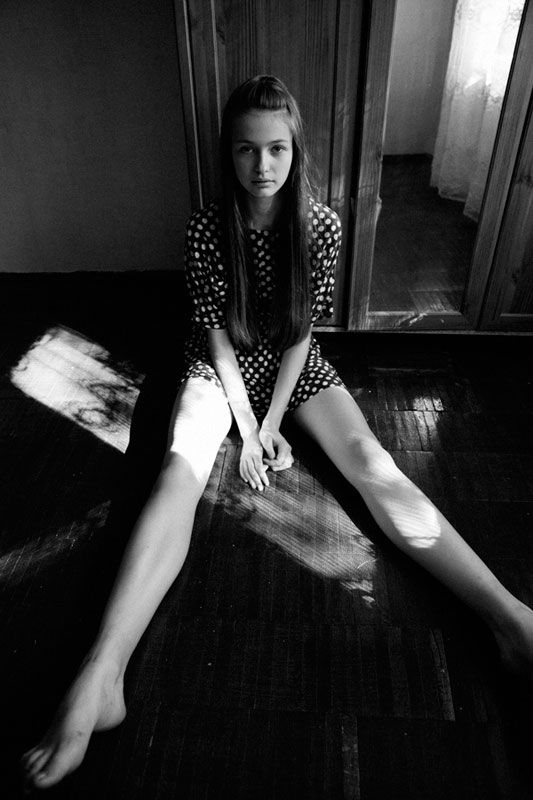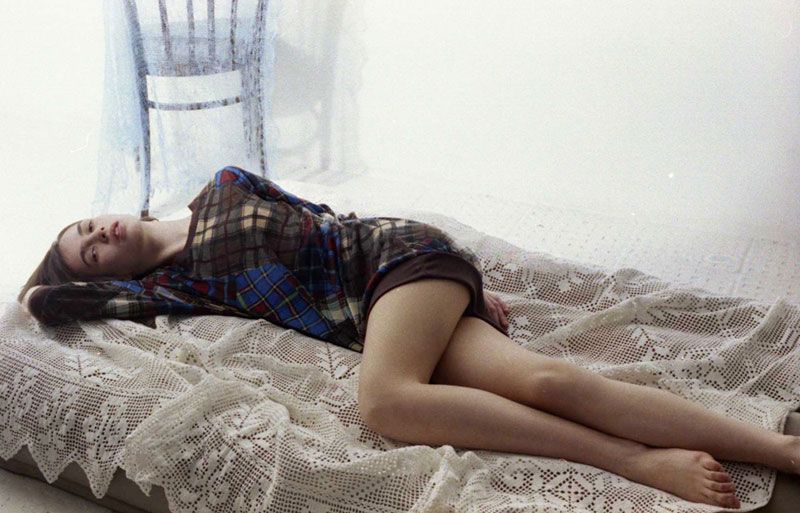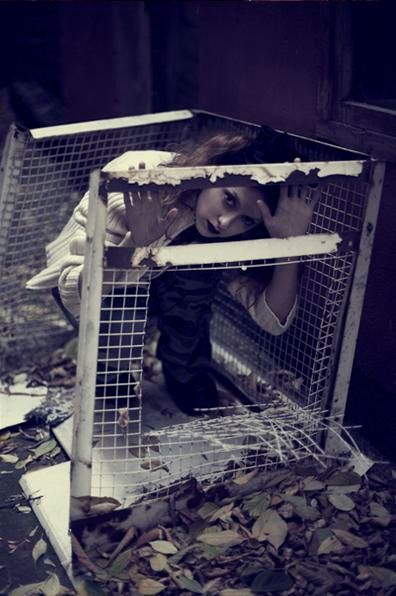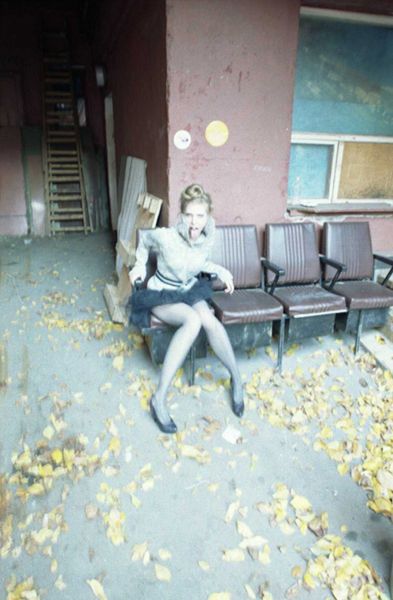 A big hello to all my lovely new readers/followers. I really appreciate you. Probably way more than you know. Feel free to come and introduce yourself, hiven@live.co.uk, tell me what you want to be when you grow up.
I can't believe i've reached the 400 followers mark! Eeeep.
Keep your eyes open, another giveaway is coming up soon. Sponsored by
Empty Nester
, it's a really lovely prize.
Have a lovely weekend.
LOVE TO YOUR MOTHERS