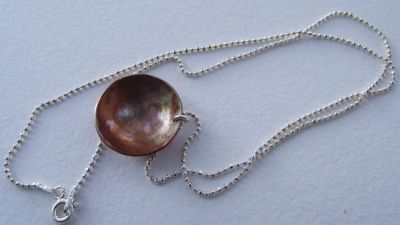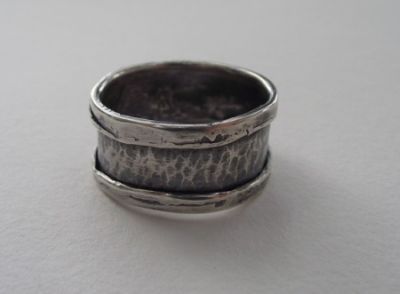 "I have enjoyed all aspects of art throughout my life. I have dabbled in sculpture, photography, painting and now jewelry. I have always loved natural stones and the feel of them in my hands.

I love anything to be added to my jewelry that can catch the light, provoke interest or make you smile. Iam constantly on the lookout for inspiration even if it comes from a word or time of the day.

My favorite part of making jewelry is spending time with my daughter at home and learning together. "
For more beautiful creations check out,
gaia metal studio
for beads and art
ava kathleen
for sterling silver and copper
katnip
and her lovely blog,
kitkat
.