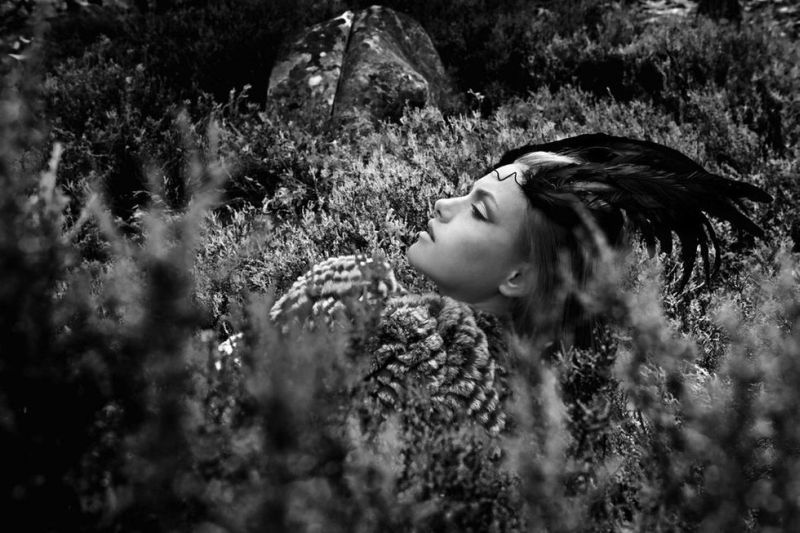 Lots of lovely blog related things are coming soon, keep a look out.
Two beautiful drawings from Uyen (
chiocosensei
) arrived today. I'm over the moon. >look over there.
It's the first tommorow! Which means, officially in my beautiful best friend's eyes, I can talk about the c word. Have a wonderful pinch punch first of the month.
LOVE TO YOUR MOTHERS