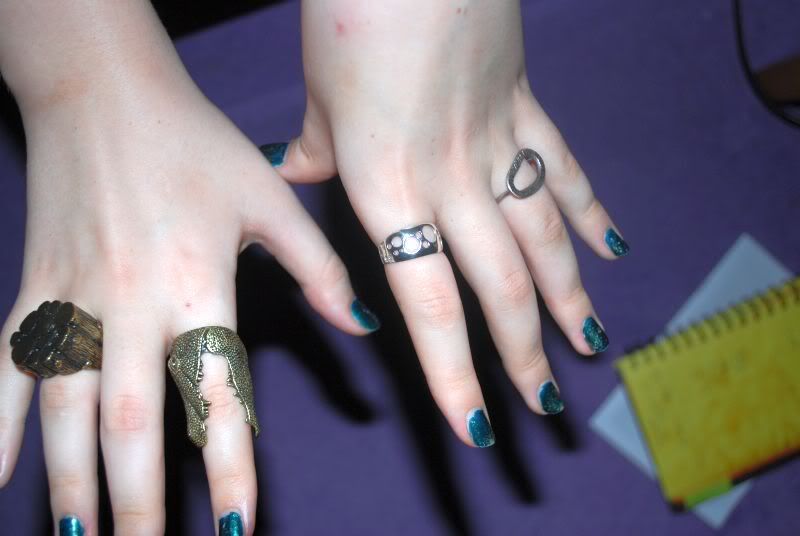 (I'm obssesed with rings. Left hand, both asos. Right hand, both
tooli's jewelry
)
(a bit of a blurry photo of the entrance to the red gate gallery, where i recently had two photos in SMAPD)
(I wasn't able to get to the fireworks display in the local park this year because of my health but i managed to see bits from my window).
Thank you to all of you who have entered my giveaway so far!
Facebook
.
Giveaway.
LOVE TO YOUR MOTHERS
all photos in this post are taken by me.
©hiven