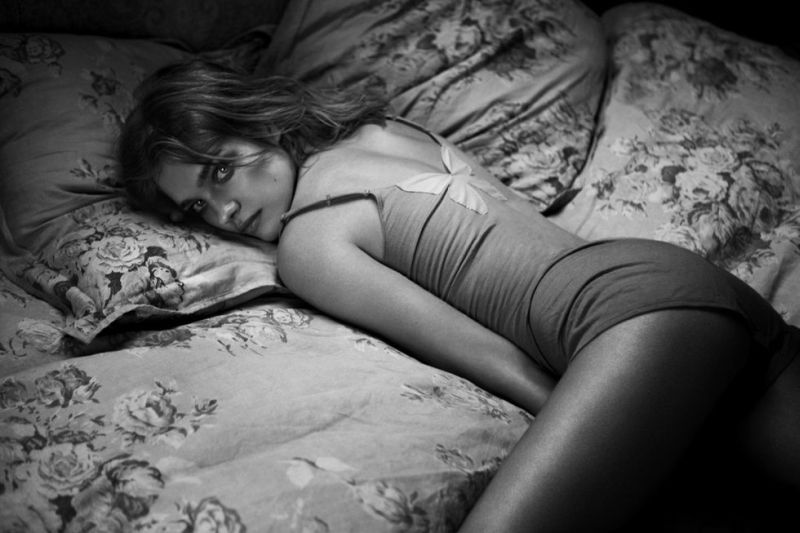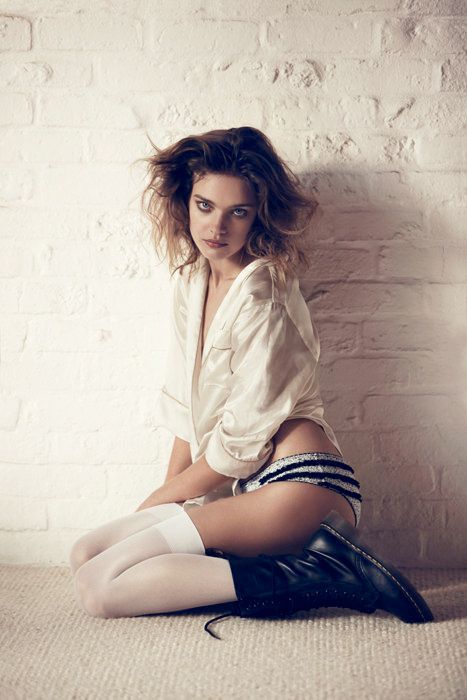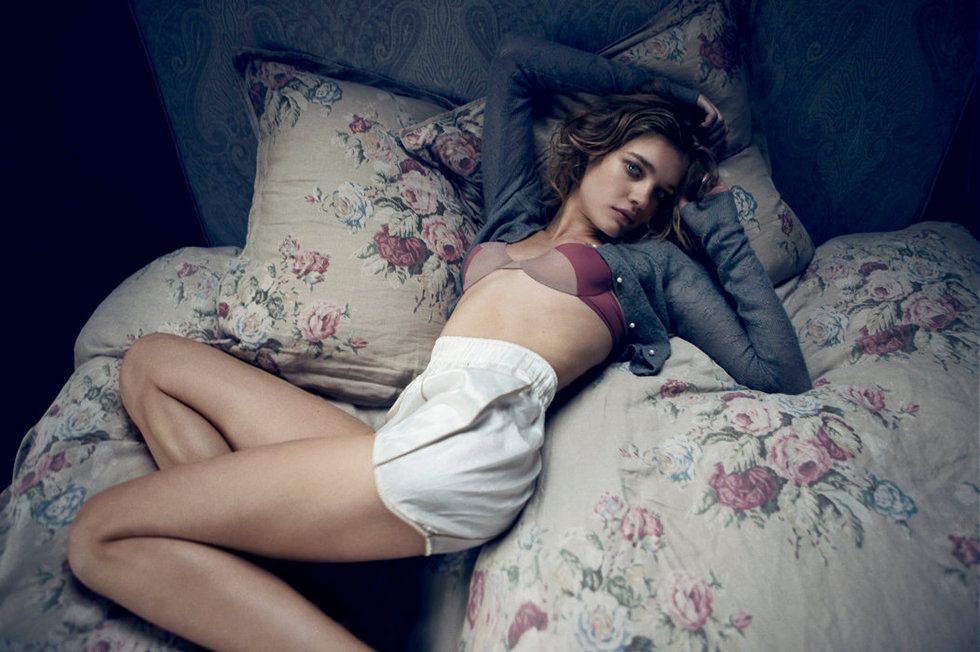 (can you guess who it is yet?)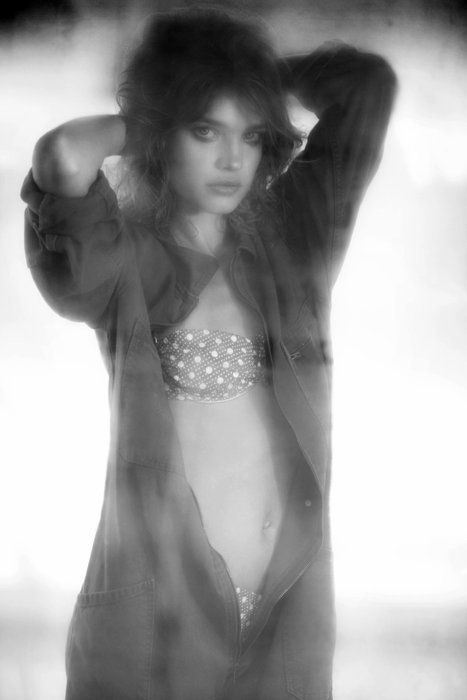 I like the photos but i like who it is more. Natalia Vodianova is so amazing. Excuse my girl crush. She looks so different in each photo i see her in, each being ridiculously beautiful. And she's a mum, three babies. Imagine how beautiful they will be.
Hope your weekend's have been lovely.
Facebook|||
Follow||||
LOVE TO YOUR MOTHERS