I was recently in
"SMAPD"
's exhibition and I have one of my 'postcards' to giveaway. The first person who emails me (hiven@live.co.uk) with a pretty creation that i can use on my blog (please include hivennn) will be sent this,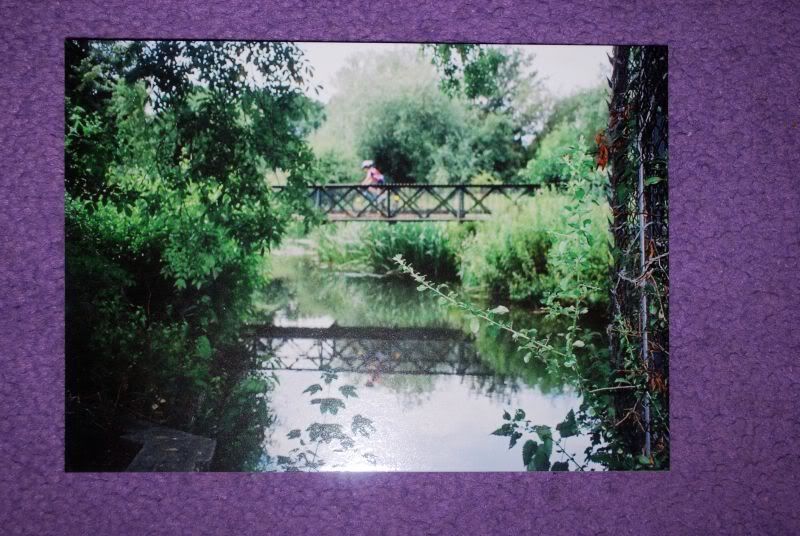 I can either address it to you like a normal postcard or send it in an envelope.
Happy hump day. I hope your week is going okay.
LOVE TO YOUR MOTHERS