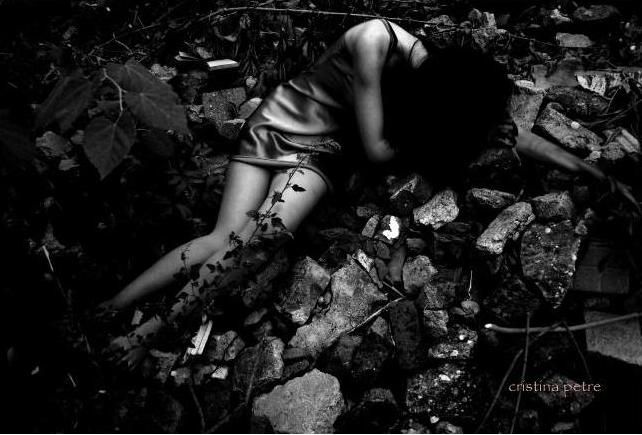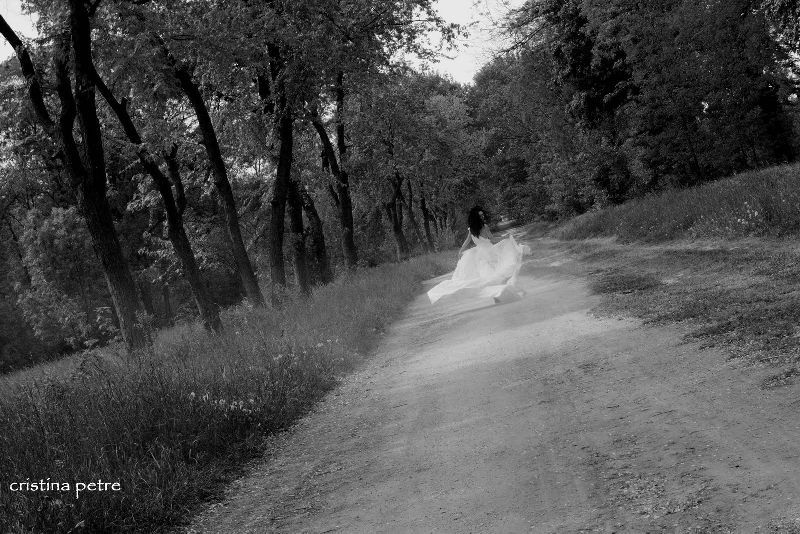 Now this is going to be a bit different to what i usually post. I found Cris' blog the other day. I look at a lot of photos but these are different, a fresh take.
You can find her blog,
here.
A bit from Cris,
"I think that discovering art set me somehow free...I accepted myself as I am and started to be grateful for what I am and what I have. Untill then I was in denial.it may sound silly..but now I finally see myself having a purpuse and trying to reach my goals.

Talking about photography I have to say that the bigest secret is that all starts inside. Before you take your camera and
shooting..and put somebody in front of it you have imagine the final result. Of course the result may vary but when you do that you are sure that you will get that shot that you love...and some even better. I often find myself walking down the street and thinking about what I could do in a place that I crossed by ...or trying to develop an ideea that I already have,thinking of all the little details that could make it special. And trust me,I walk a lot.."
LOVE TO CRISTINA PETRE 'S MUM