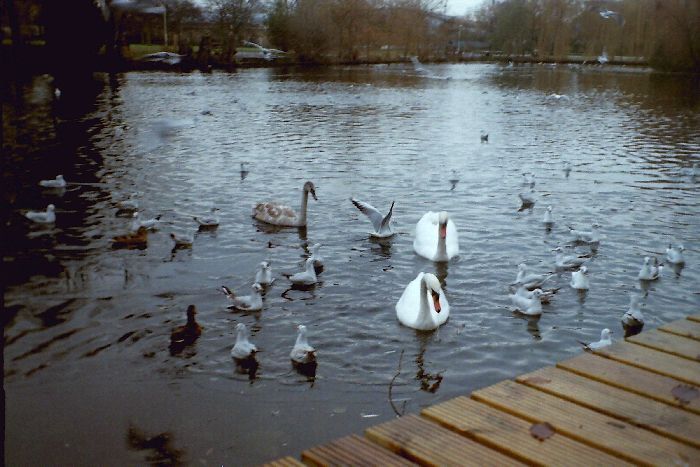 (I dislike seagulls a lot. Ducks are cute and deserve bread, not you mr seagull)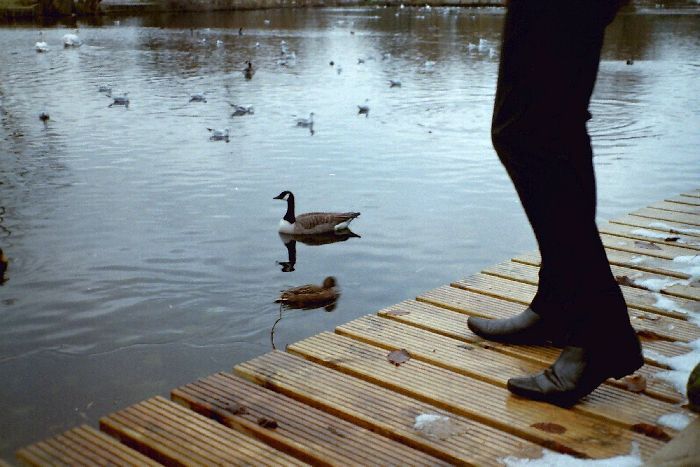 (I failed to steal this from him)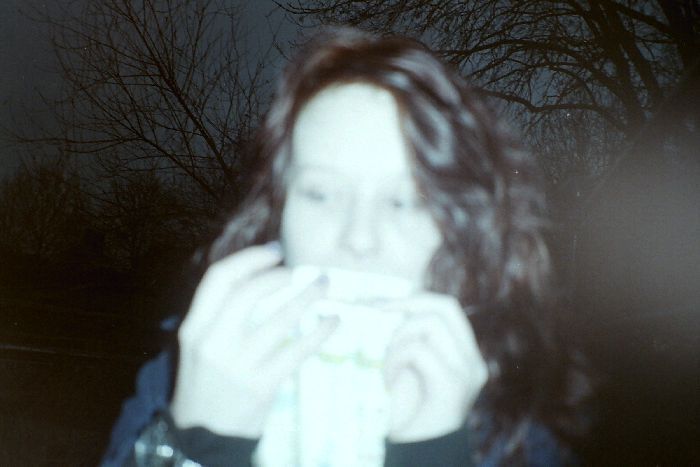 (Awfully out focus photo of me. I'm drinking two innocent smoothies at the same time. Score.)
These are a few photos taken when feeding the ducks with george.
Apologies that they are all a bit blurry. It turns out there is someone in the world with a shakier hand than me. I also now have two of george's watches. One's yellow and ew ,the other one i'm going to use in an outfit post at some point. It's lovely. Who cares if it doesn't work.
Hope your weekend has been wonderful so far.
LOVE