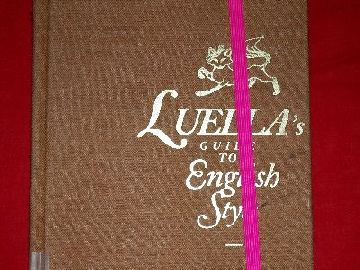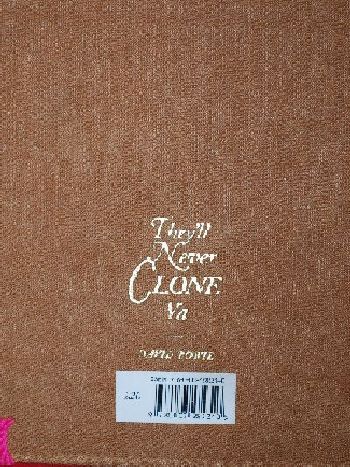 (The illustrations are worth buying the book alone. When Luella went bust, I wasn't much of a designer person but I was still really shocked. I knew her name as a very 'British' designer)
These are in order of who is who.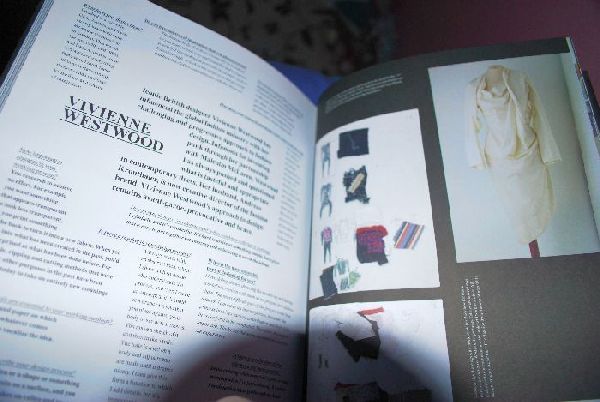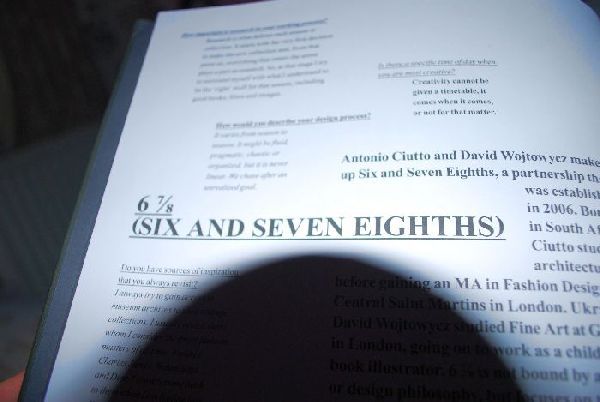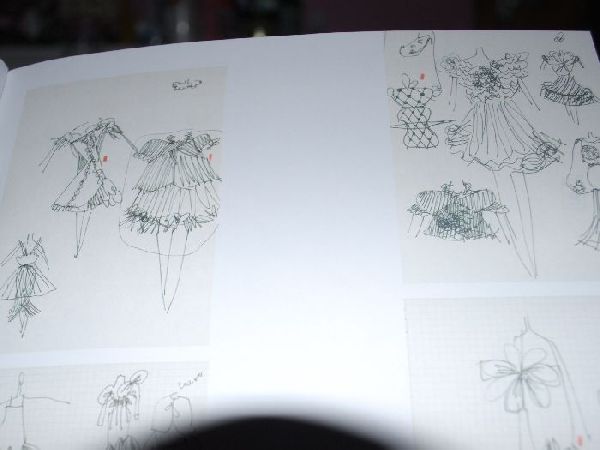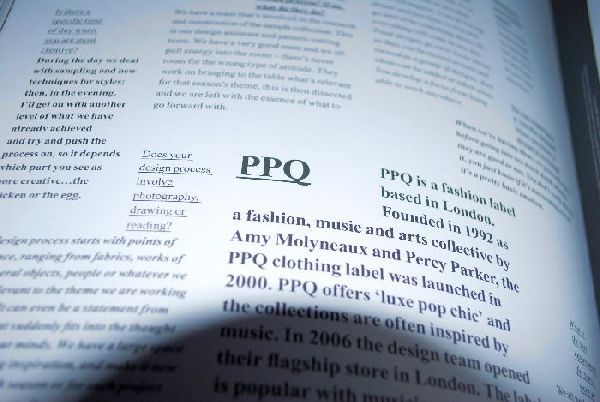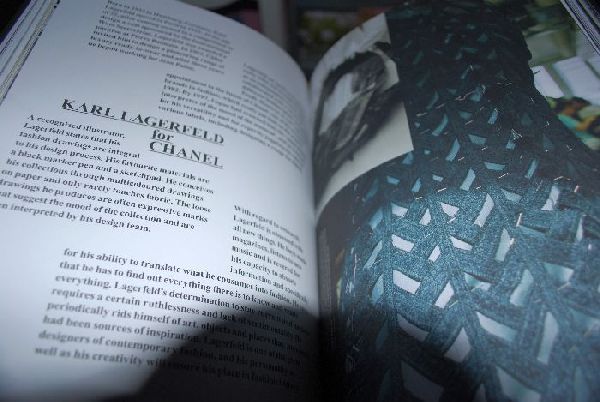 (I personally dislike this man)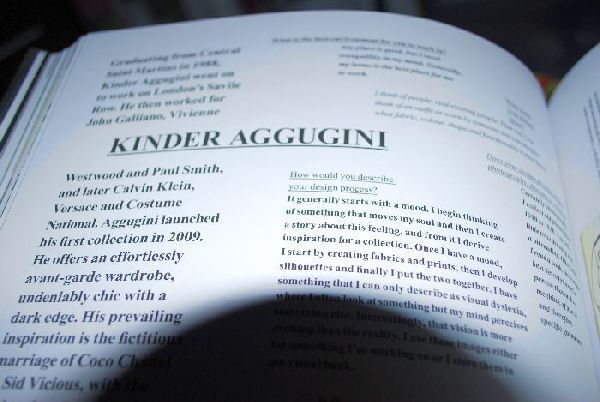 (Best page of the book)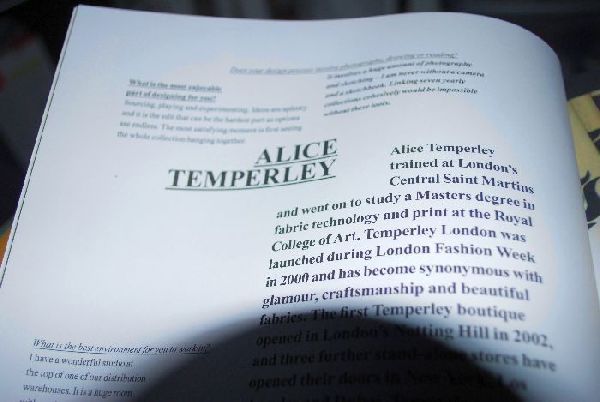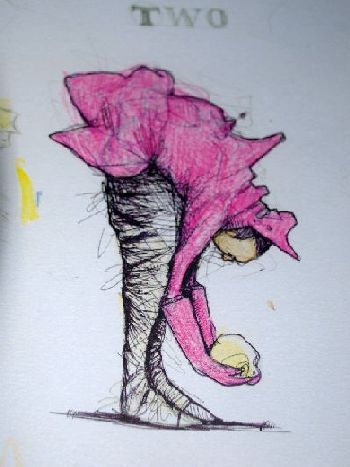 I've been a book person since forever. Now my mum's a librarian, the house seems to be even more overflowing with books. It's lovely. At the moment i'm reading Yes Man by Danny Wallace (for like the millionth time, it's so much better than the stupid film). Next is probably something by Sarra Manning. I painted my nails this morning and had a bad reaction. I feel a bit better now, I've eaten lots but it felt like i'd drunk the whole bottle. Which sadly wasn't true.
Time for of course a quick snow photo,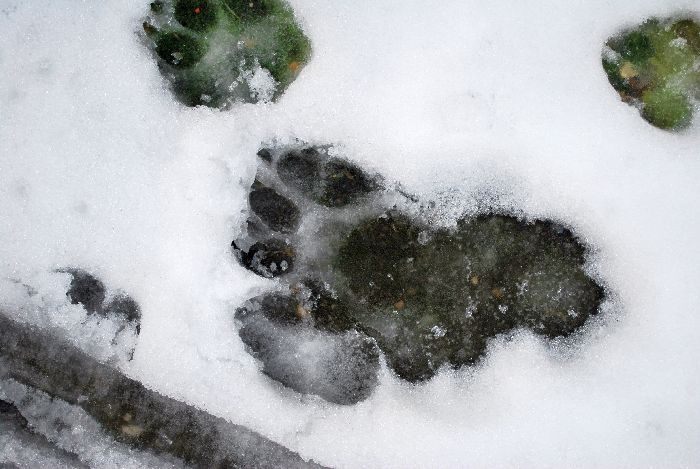 (big foot much?)
LOVE