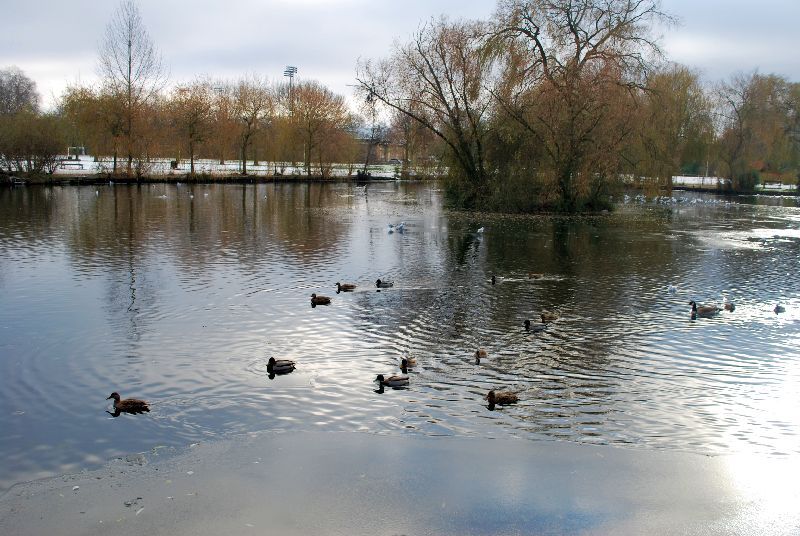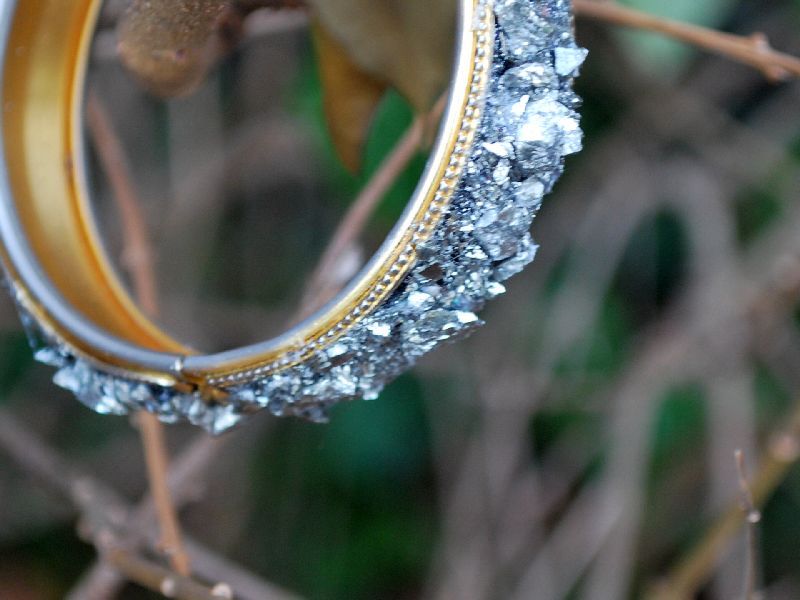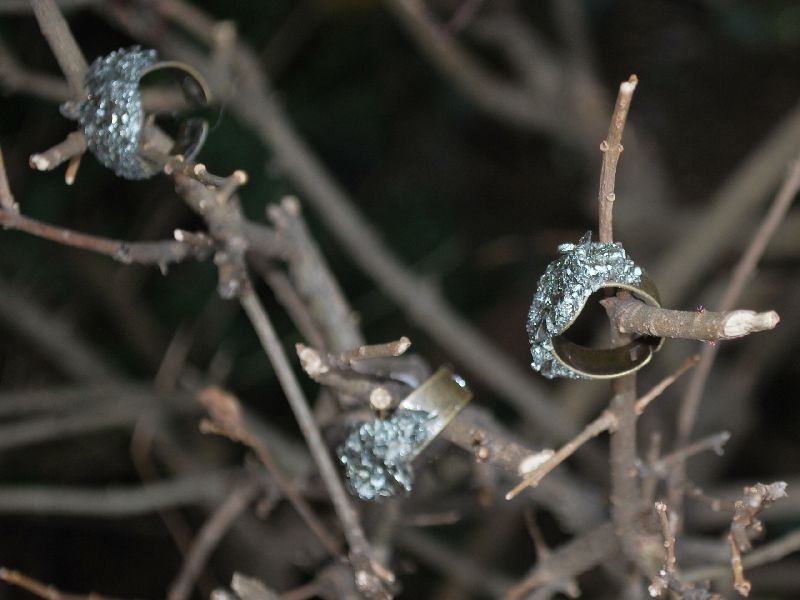 ©hiven
Jewellery all made by me. Available
on etsy.
I just transfered 904 photos to my block stick memory thing. It's slowly going green meaning it's done. Weird. Anyway, yes, today has been amazing. Thank you all for your entries for the
giveaway
so far! It's ending tommorow so you still have time if you haven't entered yet.
I saw a weird white beautiful duck today. And two geese. One only had one leg and his friend was standing on one leg too, almost as if he was trying to console him. Awh.
A big thank you to lovely Antonia from
swedish love affair
& Cristina from
stylingphotodiary
for their lovely words.
Outfit post soon.
LOVE TO YOUR MOTHERS
Facebook|||
Follow||||
Etsy|||