(new yummy bracelet from
low luv x erin wasson at shopbop
)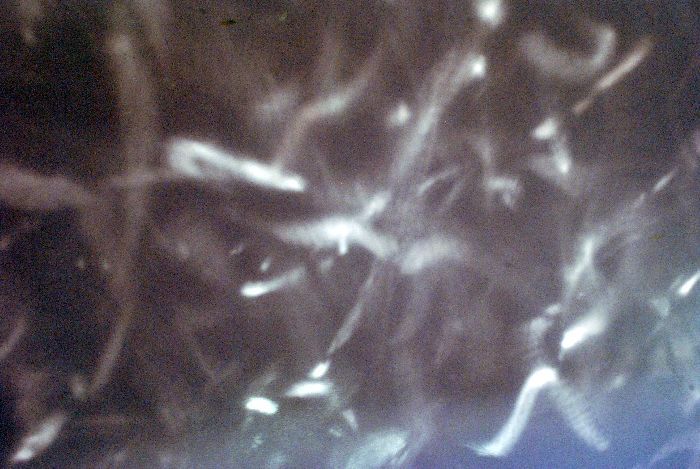 I've planed to gold spray paint my holly wreath so it's kind of there all year round...
BEFORE
AFTER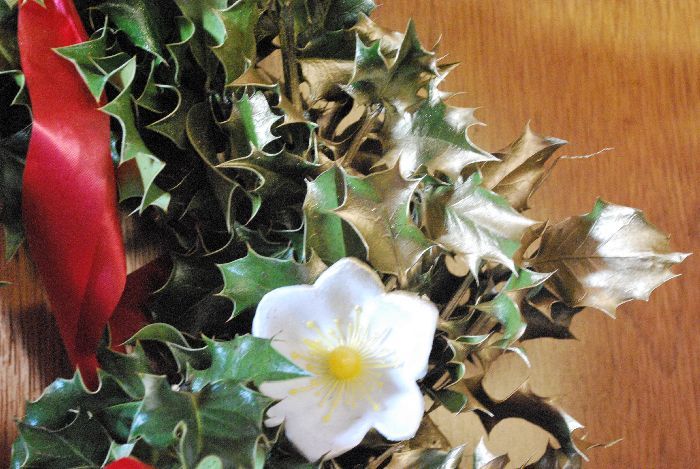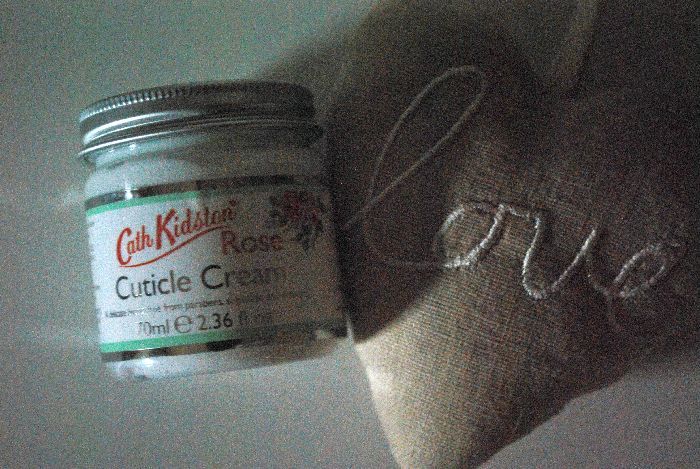 (Oh and this was what arrived from my secret snowflake. Thank you secret snowflake. I'm obsessed with rose. Arranged by the lovely people at
bsb
. Thank you too bsb.)
Have you noticed it's only 8 days till christmas? That means my birthday's soon (23rd January). 18. I'm planning a giveaway.
LOVE TO YOUR MOTHERS