I've been planning a photoshoot for the terribly busy carpark in town. The other day, I spotted a different, perfect carpark: quiet, lovely and a bit more quiet. Meaning I can do what I want without being stared at. Not that it overly bothers me, it's just annoying and I end up waving at the starer. I went back to said carpark yesterday and took a few photos, included is my christmas dress. It's so beautiful. Thank you half price anthropologie. It was still rather slushy from all the snow but we made the best out of it. No lifts? We run up the car ramps. So. Much. Fun. I can't wait to go back and take more photos with many different people.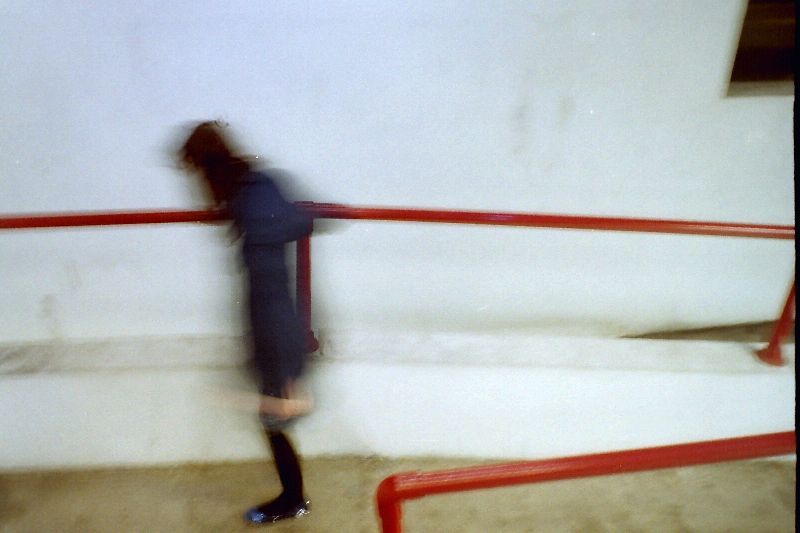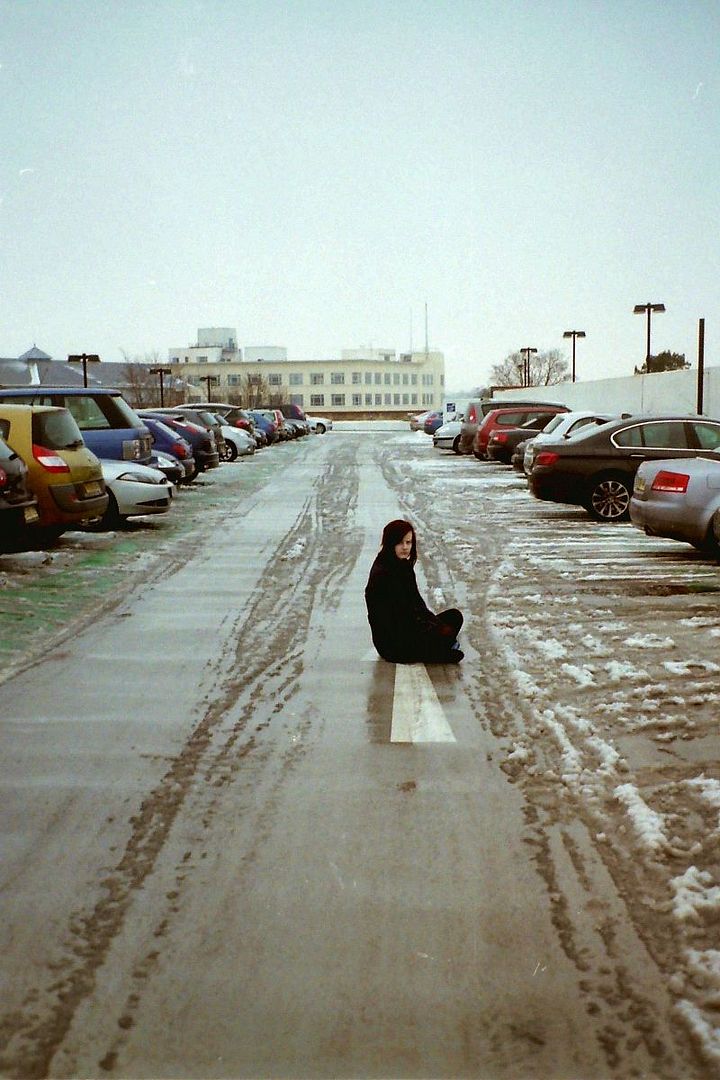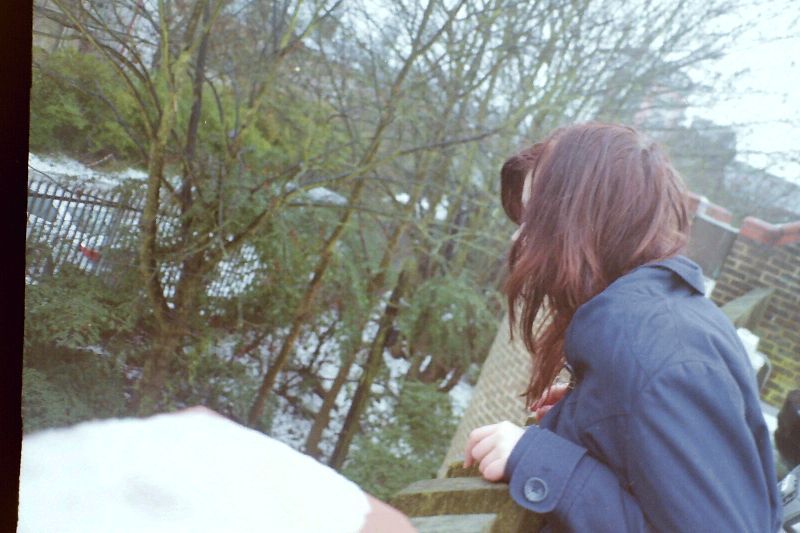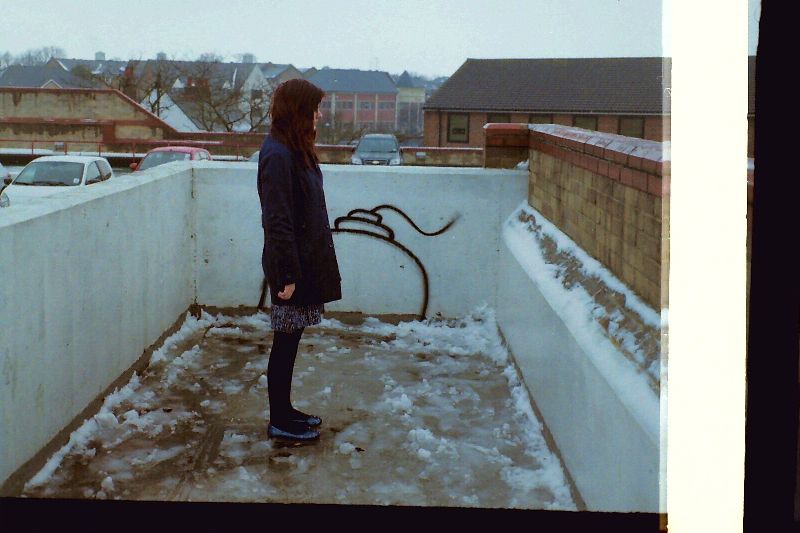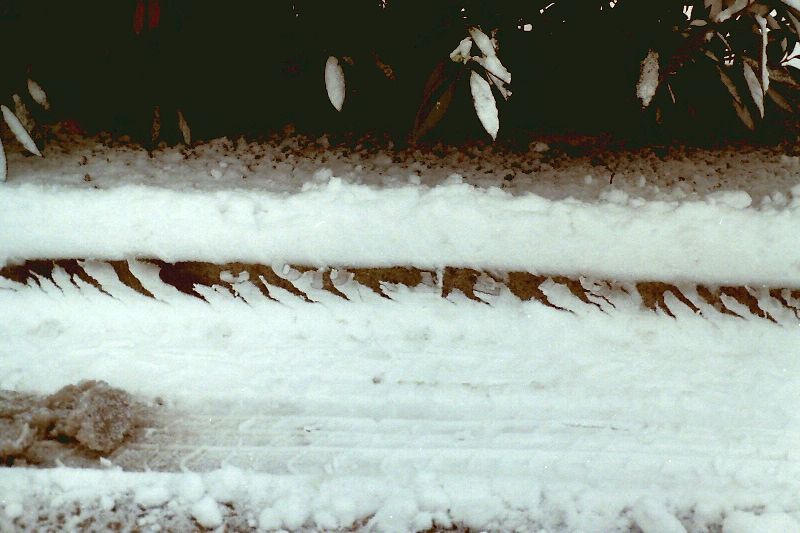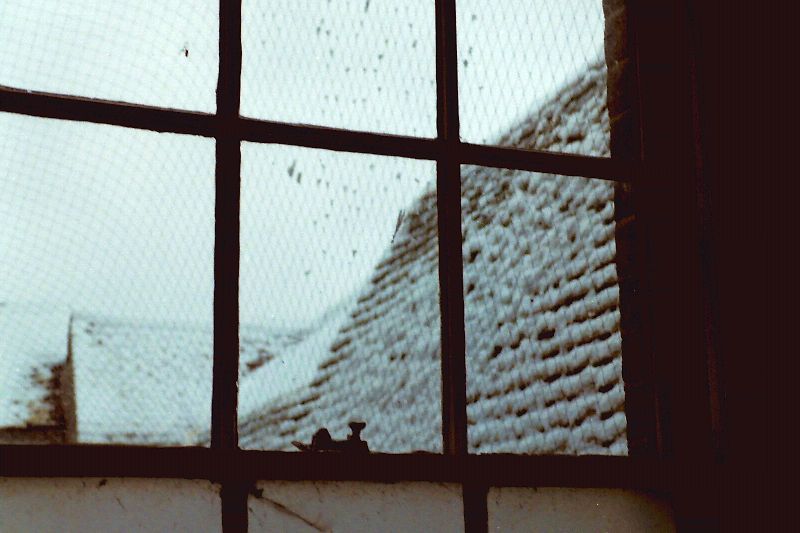 hiven©
(All photos, taken on film. All straight out of camera, no editing)

dress- anthropologie
jumper - topman?(stolen off a friend)
shoes and coat- vintage
tights- m&s
all jewellery - made by me , available here
(For 10% off any order, the voucher code GREERDAYS , valid until 15th Jan 2011)

Happy Christmas Eve! I received a beautiful dress from Rhiann yesterday. All navy blue and flow-ey.
LOVE TO YOUR MOTHERS
Facebook|||
Follow||||
Etsy|||