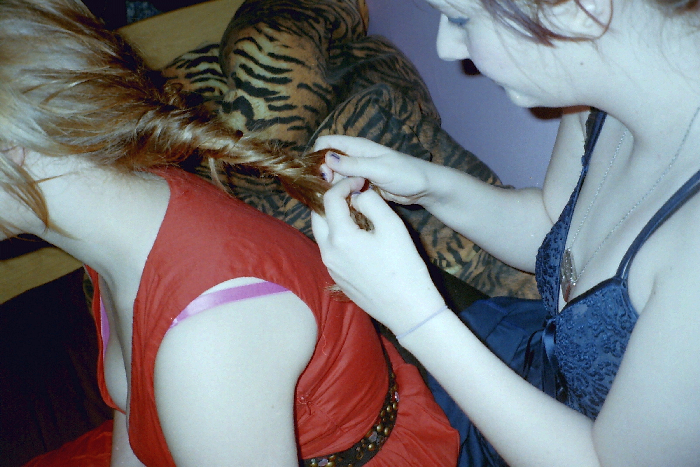 So. It's nearly 2011. End of the week, end of the year, end of the DECADE. I hope your 2011 is brilliant and everything you want it to be. Happy early new year. My 2010 has been the start of something new. So many thing's have changed. Let's hope that 2011 brings even better and healthier times.
LOVE TO YOUR MOTHERS
p.s if anyone is good at photoshop and would edit a few photos for me, pleaaassseee email me, hiven@live.co.uk. I'll love you forever.