CLOSED
Swarovski body , size small, from
Wolford.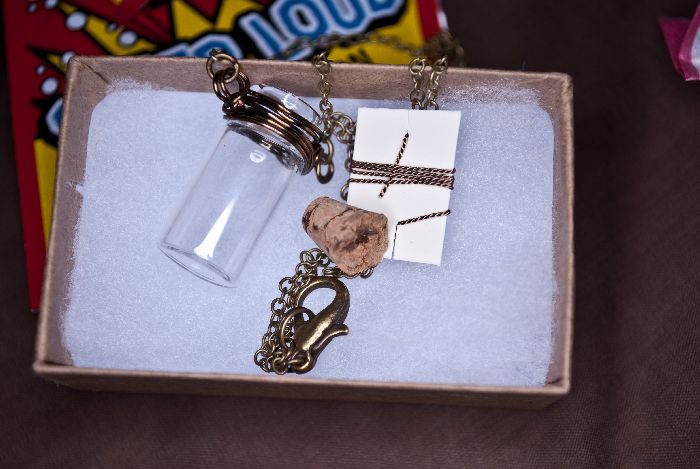 DIY message in a bottle necklace & silver skull necklace from
Paperface Studio.
Black lava necklace from
Moon dog farm.
Marine collagen facial moisturiser from
Shea Beauty.
One lump or two necklace from
Elsie Belle.
AND i bought the following from this really cute sweet shop and had to include them...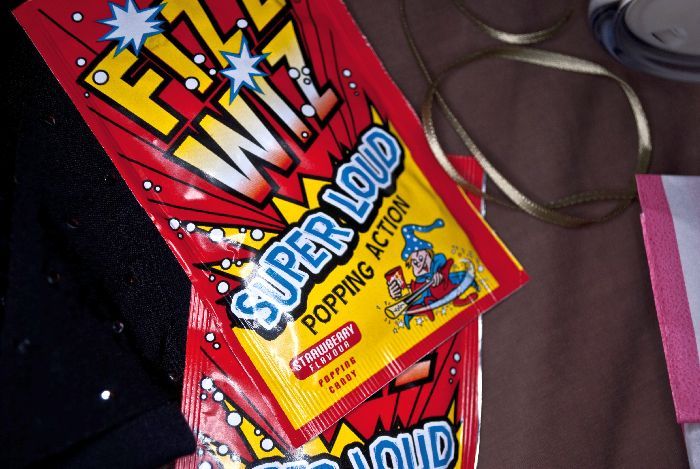 Two packets of fizz wizz (if you didn't have these as a kid, seriously, they're amazing).
One lucky reader can win all of the above.

To qualify you must:
1) Email hiven@live.co.uk with your name
2) Be a follower (on google or bloglovin') and include in the email how you're following
3) Be a fan on
facebook
and include in the email your fb name
For extra entries:
-By linking to my blog and emailing (on your blog, facebook, twitter, myspace, or any other site, each link will count for four entries) simply www.hivennn.blogspot.com or in a fancy html way,
- By visiting each store and including in your email your favourite products (three entries)
-By creating something pretty I can use on my blog (please include hivennn, this counts as three entries)
T&CS
-If you do not reply to the 'winners email' within two days, I will reallocate the prize
-Anyone can enter, anywhere in the world, it doesn't cost anything
-Winners will be picked randomly using a lottery approved number randomiser
-If you win, once i've sent off your prize (I'll pay for packaging), I'm not responsible for any other charges or loses (I will get proof of postage)
-No cash alternative

CLOSED