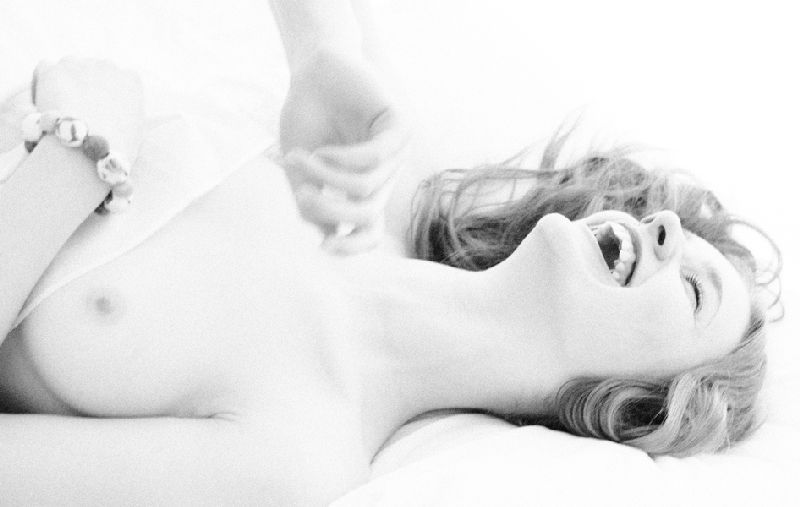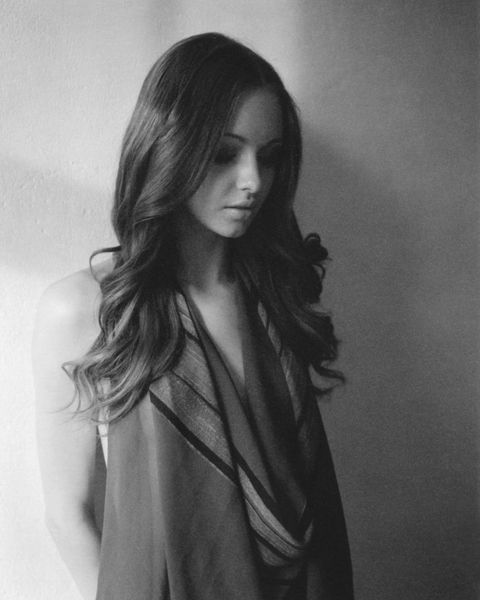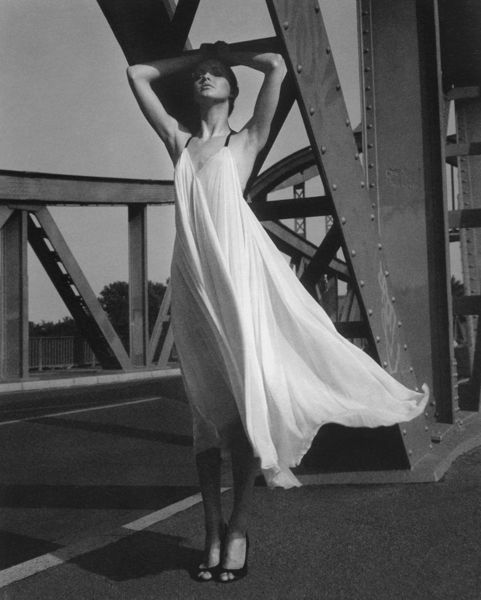 I'VE HIT THE ONE THOUSAND MARK. I CAN NOT BELIEVE IT.
I like being able to see the progress i'm making (health wise) and know that people kind of care about what I say.
Thank you all so much. Love and spooning snuggles to all of you.
If you're a newbie, introduce yourself...
email hiven@live.co.uk or
face of the book
.
LOVE TO YOUR MOTHERS