CLOSED
If you haven't heard of this man, here's a selection of his best known work...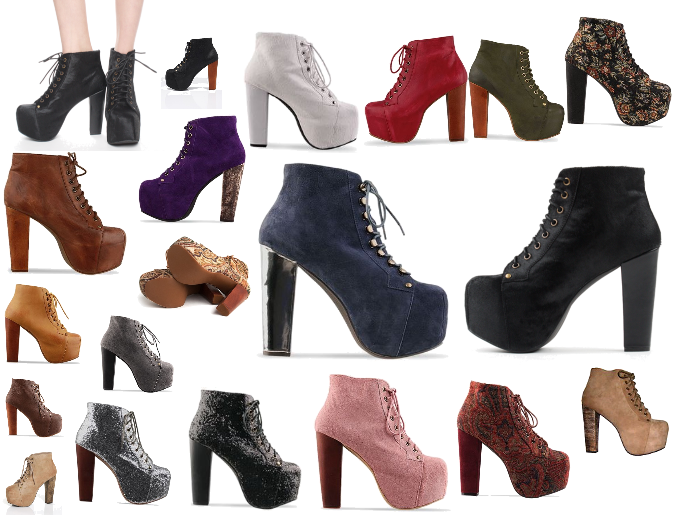 More...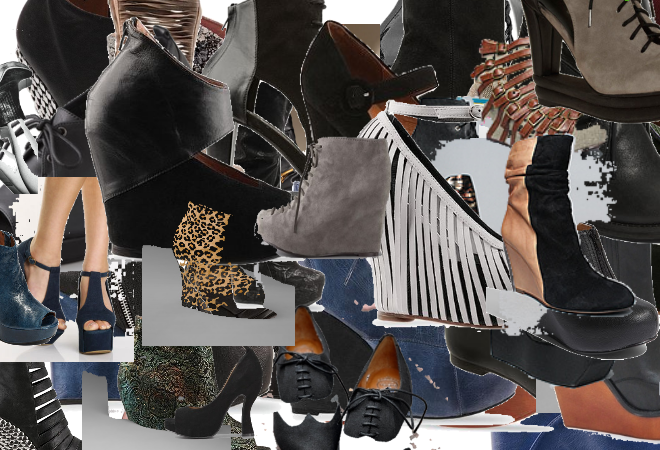 FIRST PRIZE- I'm giving one lucky reader a pair of their pick in their size of Jeffrey Campbell's.
SECOND PRIZE-
Club Monaco open cuff ring.
Because I love you and I love rings.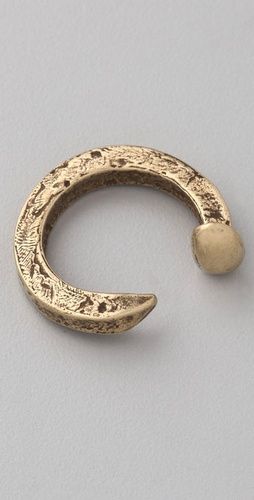 Now
To qualify you must:
1) Email hiven@live.co.uk with your name and why you want to win
2) Be a follower (on google connect which is pretty much just through blogger or
bloglovin'
OR both for two extra entries) and include in the email how you're following
3) Be a fan on
facebook
and include in the email your fb name
For extra entries:
-By linking to my blog and emailing (on your blog, facebook or twitter, each link will count for two entries) simply www.hivennn.blogspot.com or in a fancy html way,
-By creating something pretty I can use on my blog (please include hivennn, this counts as three entries)
T&CS
-If you do not reply to the 'winners email' within 24 hours, I will reallocate the prize
-Anyone can enter, anywhere in the world, it doesn't cost anything
-Winner will be picked randomly using a lottery approved number randomiser
-I'm not responsible for any other charges or loses
-No cash alternative
-Subject to availability
-Winner will pick a pair from anywhere on the world wide web
-Max spend $170 (this needs to include shipping), you're welcome to pay extra
-Winner sends selection ,size and address via email to me and I will order
-Subject to availability
-This giveaway is coming out of money I've earnt relating to this blog
-If you're mean or nasty or anything close, I will disqualify you. Play nice.
-I reserve the right to disqualify anyone
-Just because you enter this giveaway, does not mean you will win
CLOSED