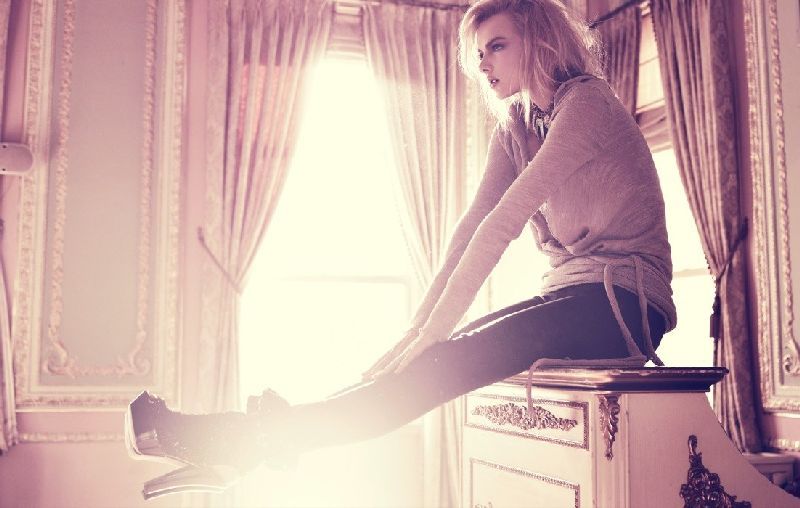 I've been writing letters today. Well two but that's amazing considering I haven't been able to in so long. Not because i'm lazy, i'm the opposite of lazy, if I can do something i'll jump at it (with my camera in tow). Long health story that I won't go into but I adore writing to people. Having really pretty paper helps too. If you do one thing this weekend, write, whether it's to a relative or simply in a diary.
When I get into something, I really get into something. Like when you know what to look out for , you see it more. Here are a few wonderful blogs you 'll fall in love with,
-
noodles dream of teapots
-
fancy treehouse
-
me myself and shoes
-
pepas room
-
trend and mode
-
the wanderlusters
I hope you've had a lovely Saturday. I'm dying my hair tomorrow, my roots are atrocious. I can't wait to bring together the ombre post, you still have time to email pictures/tips/etc , click
this link
to find out how.
LOVE TO YOUR MOTHERS