(How lovely is this building. You can see more bits of it,
here
. I really want to buy it and make it into a hotel/studio. It's just sitting there, rotting, poor beautiful building)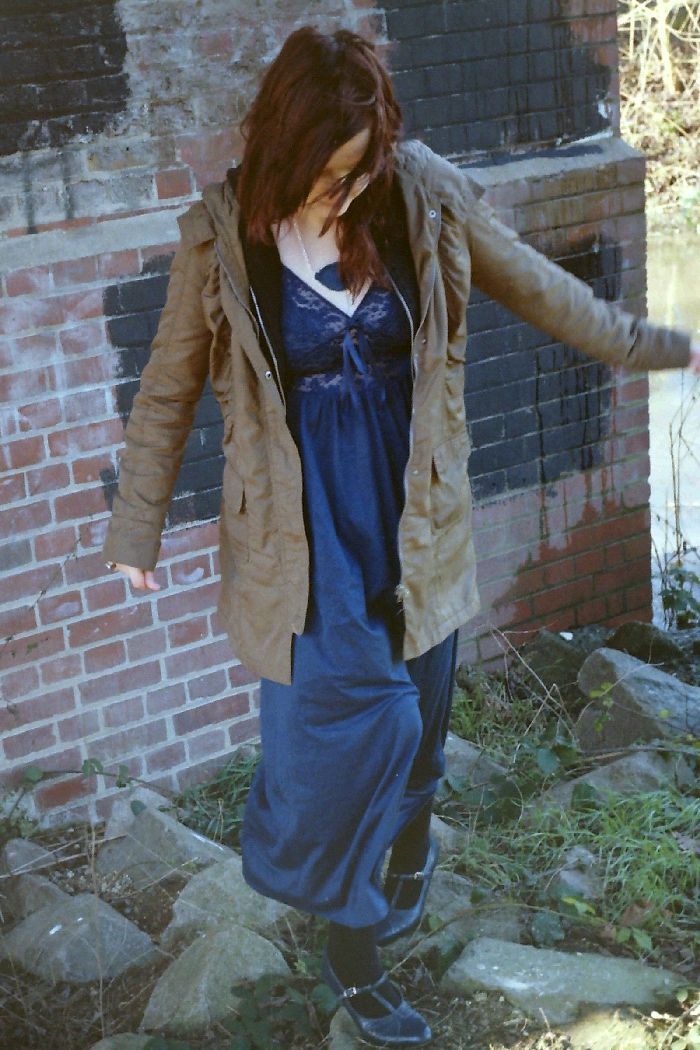 Dress & coat & shoes - vintage
Hoodie- h&m
Tights- m&s
all jewellery- hivenj
I've hit the bleach today. My hair's not completely dry but keep your fingers crossed for me. Be ready to see a photo soon.
LOVE TO YOUR MOTHERS
Facebook|||
Follow||||
Etsy|||