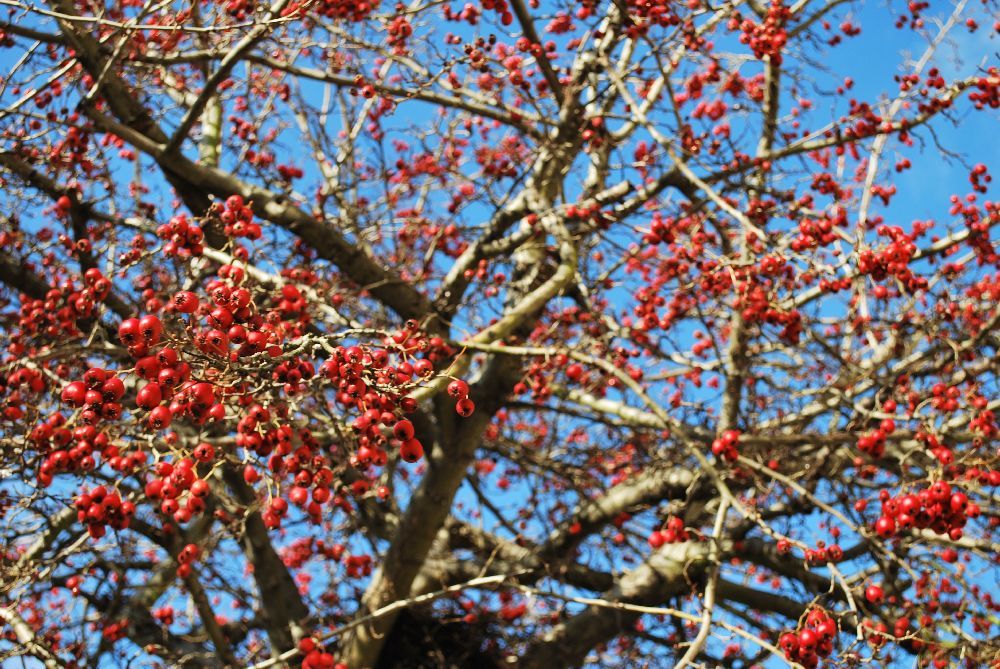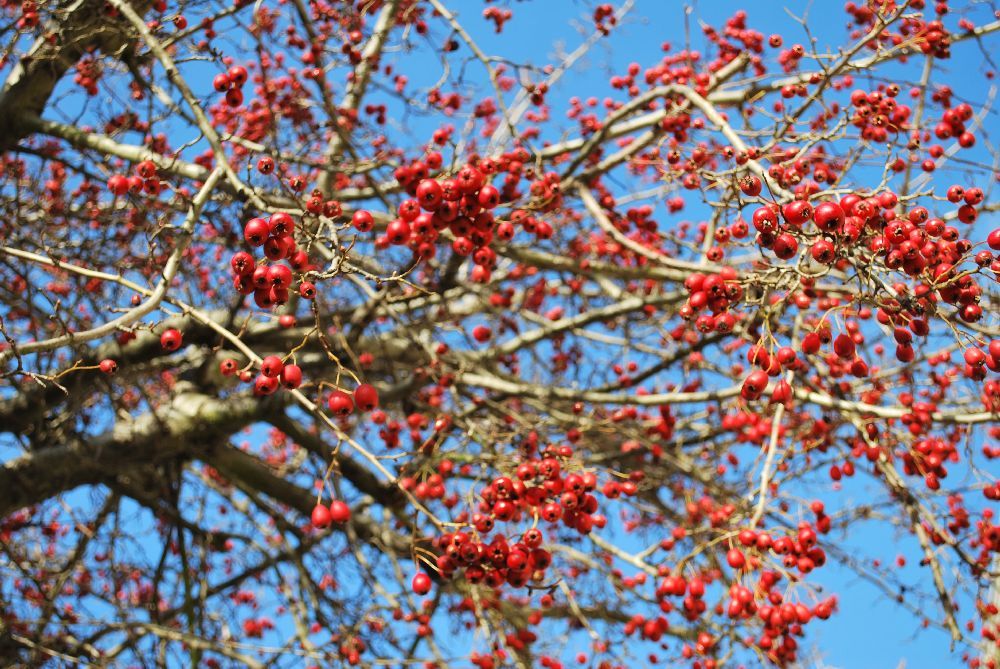 It was warm and summer esque today (if you ignore the fact it's raining now...). These colours make me happy. I've tried to super size these photos.
Remember to enter the
giveaway.
Want a clue for the next soon to be giveaway? Head on over to
the facebook page
. I love you all and of course...
LOVE TO YOUR MOTHERS
Facebook|||
Follow||||
Etsy|||