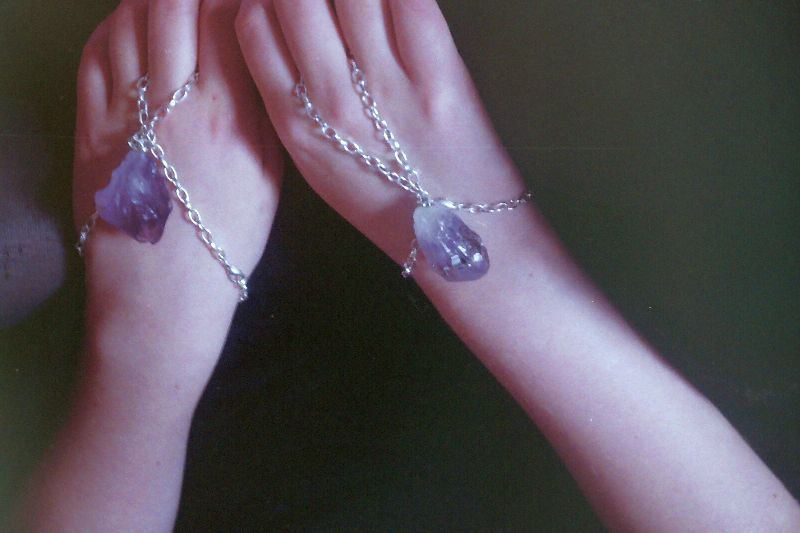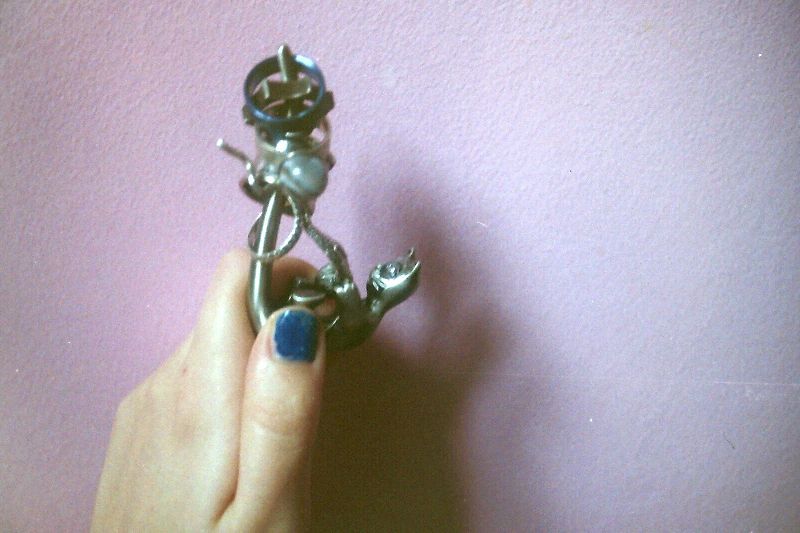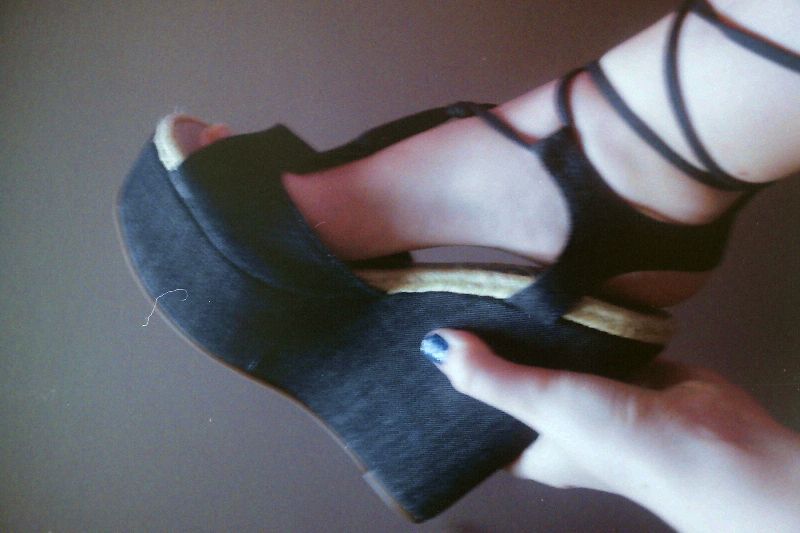 A few photos from my birthday. The shoes, oh the shoes. I've been searching for Pierre Hardy for Gap shoes literally forever. Nearly bought them online for 64$ plus every packaging and shipping charge. Resisted urge. Then my wonderful mum was in London and found them. For 2.99£. Dude. That would even translate for under $5. They will never come off my feet, ever (even if that leaves me toddling around at 6.2ft).
Happy nearly Friday. My
shopbop
order arrived early, so happy.
LOVE TO YOUR MOTHERS
Facebook|||
Follow||||
Etsy|||