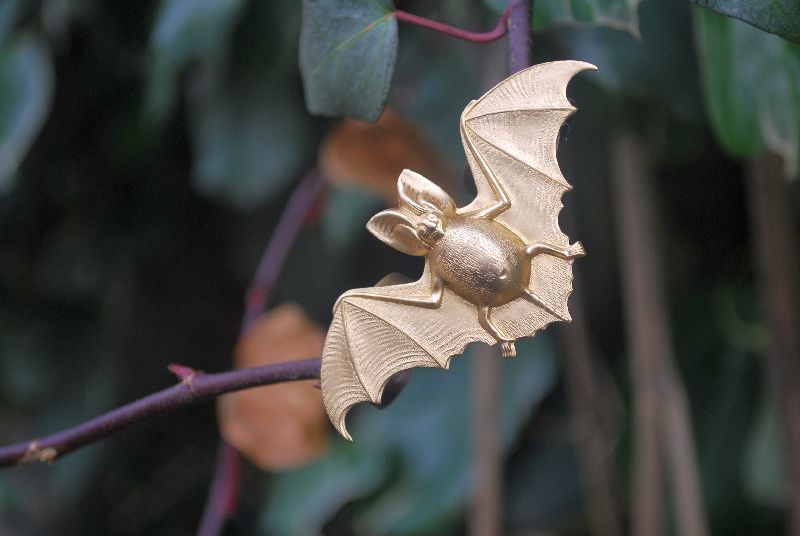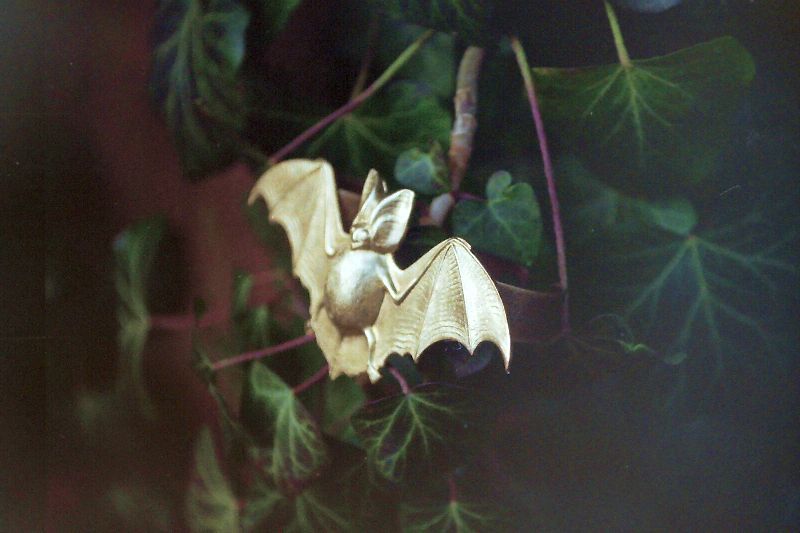 Double finger shiny new item
, part of the new collection i'm working on called Hiven by Hiven Jacobs.
Hivenj shop.
p.s if you are an ombre, know an ombre or have experienced ombre (as in the hair), check
this post
and then email me (hiven@live.co.uk).
pp.s happy very belated Australia day!
ppp.s check out
this
blog post for the best sum up i've seen so far of the new series of skins.