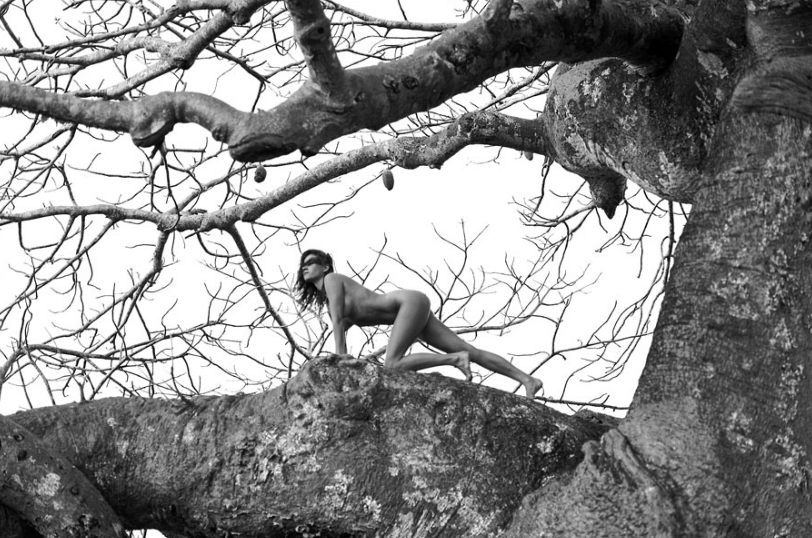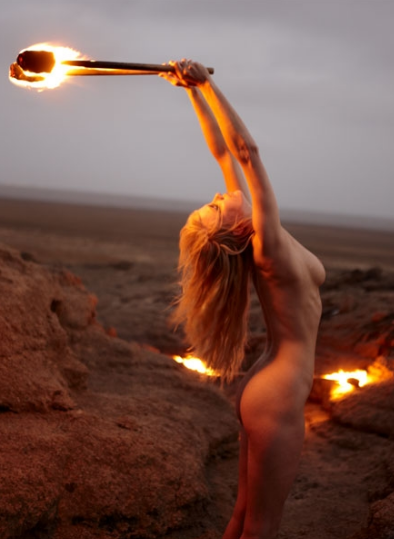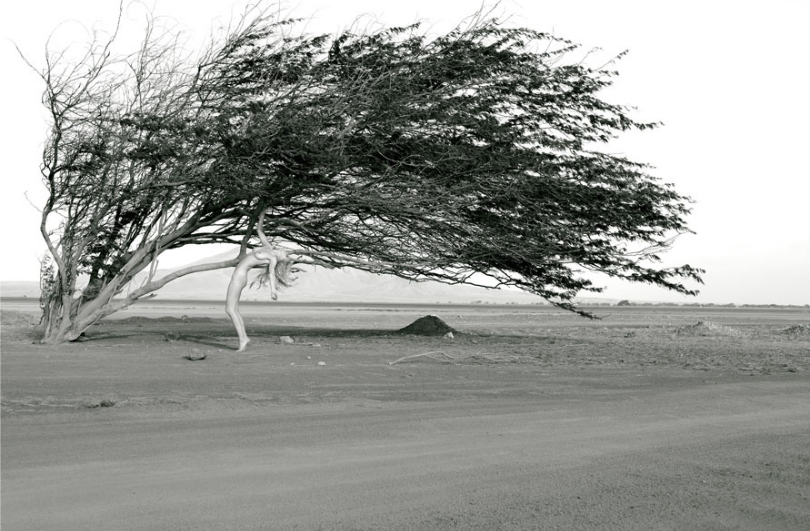 I had such a lovely day. Lots of staring at a bubba pug; staring from inside tkmaxx, hypnotised outside and then plucked the courage up to go and stroke it (well, to take a photo). I bought a few bits that are going towards a close friend's 18th present, i'm really excited about it actually. Sorry no big reveal yet, I know the lovely person reads this. Holla. Happy Sunday!
LOVE TO YOUR MOTHERS
p.s Are you a cool retro person that fancies a busted AND a good charlotte cd? First person to dibs via hiven@live.co.uk 'wins'.