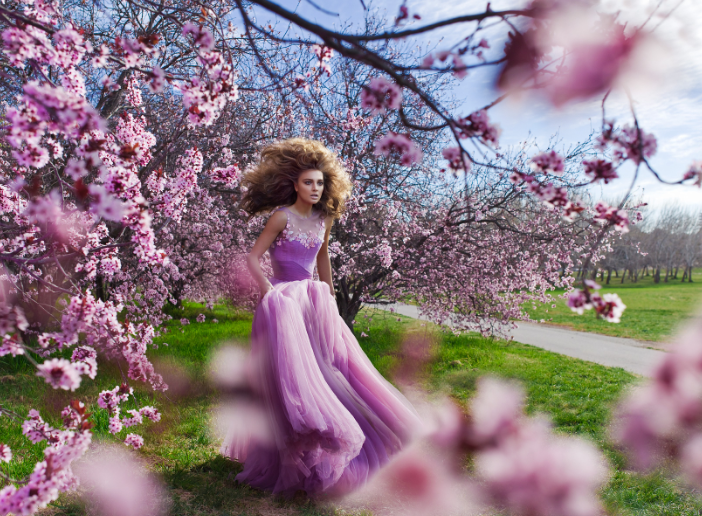 Now i've featured Georges Antoni's work before,
here
, but I couldn't resist this use of beautiful blurry flowers.
Ohh and
, I have 1234 followers! I'll cherish this, hello and a big thank you to my new followers. Sup.
I'm attacking my hair with bleach again tomorrow. We should all feel sorry for my hair. I think this is the quickest succession that i've dyed my hair ever before. I'm going to try very hard to be happy with this time, expect the ombre post (with the lovely
deanna
. She's at the hairdressers today, wish her luck) soon. Remember to send me your photos ,experiences and tips so I can include them.
GIVEAWAY.
And lastly, followfollowfollow...
sadie
dottie
lyrica
ash
LOVE TO YOUR MOTHERS