"It started with a song. A collaboration with up and coming band Nova's Basement followed which then morphed into the AW2011 collection;

Song of the Rainbird
A collection of 60's inspired garments with reference to the correlation between muses of fallen rock stars and beautiful birds in cages. A journey of angst and glamour as the muse copes with the impending loss of her beautiful yet unfortunate life.

The collection embodies sex appeal with timeless elegance combining beautifully cut pieces with clean lines, precise workmanship and hints of femininity and quirkiness. Exclusive prints are featured on heavily sand washed silk, painted fur and mohair give texture while wool and suede add a luxe appeal to this collection.

The colour palette sees French navy, contrasting black against white and dusky grey punctuated by pops of dark fuchsia and olive."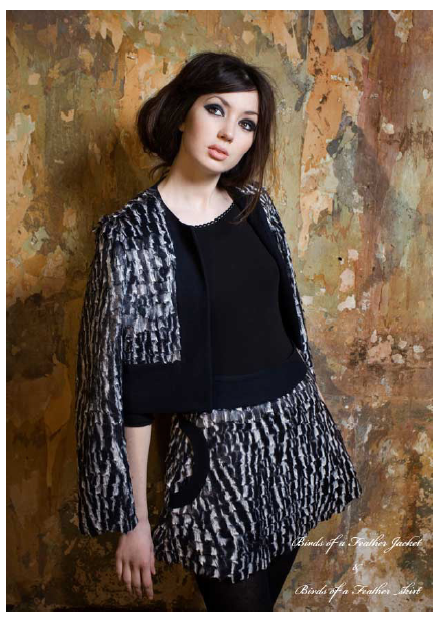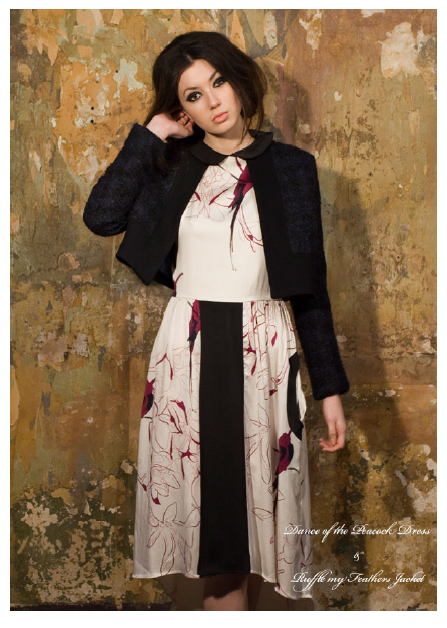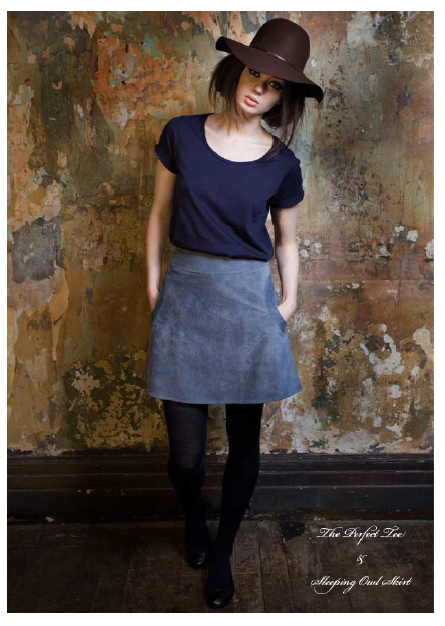 I've seen so many collections recently, all the same, all a bit boring. Kelly Love always comes up with something fresh yet endearing.
I have an exclusive editorial that I can't wait to post and the full lookbook will be available to see on
Kelly Love's website
soon (while you're waiting for A/W 11 have a look at
a/w 10
).