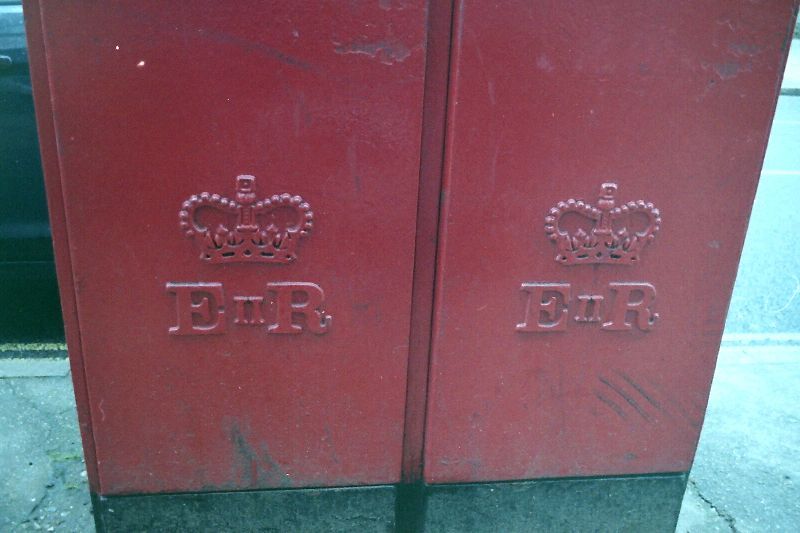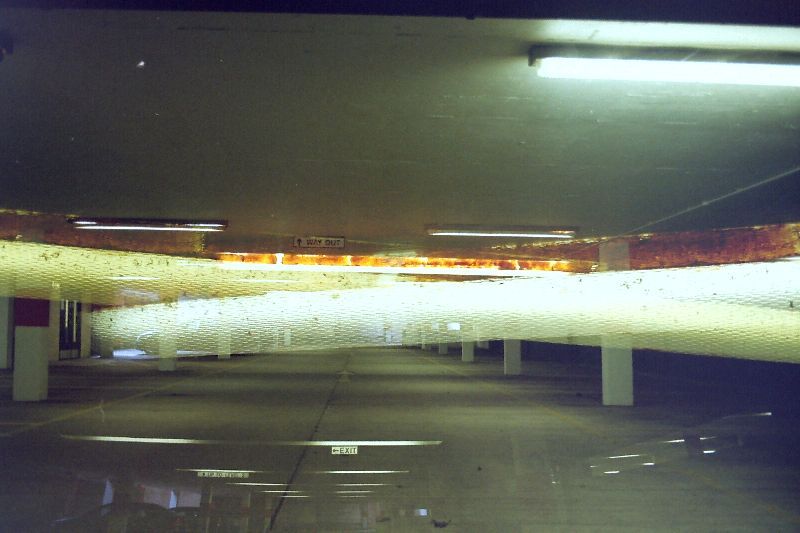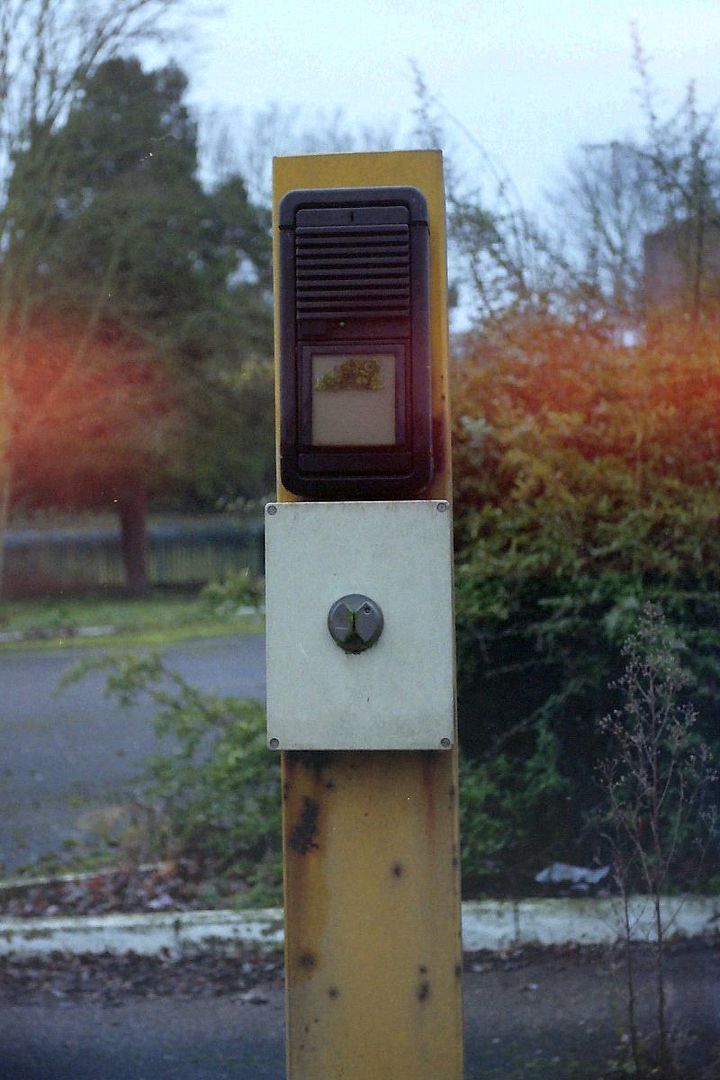 (It seems that i'm very lucky to have taken the two photographs above. I spotted a moss covered dreamy empty space, casually sauntered in, took a few photos and planned to come back with a beautiful person. The next day, it was gated and padlocked with lots of 'do not enter' signs. Sad face + oops)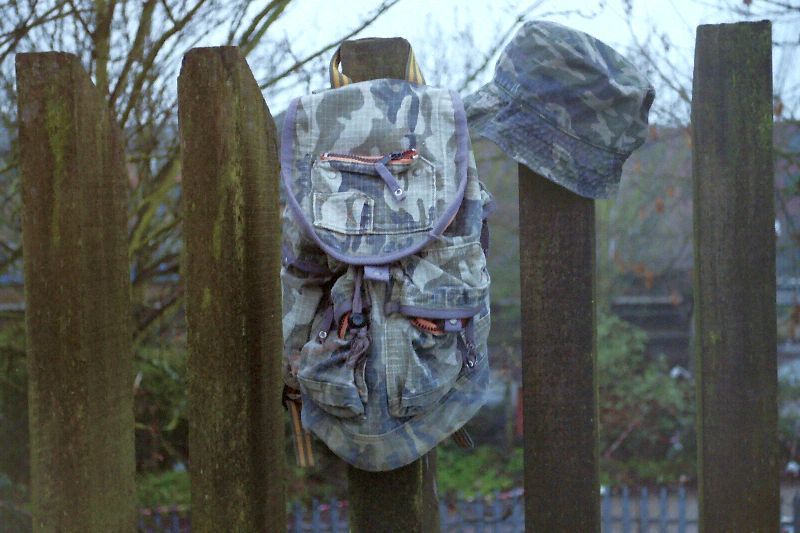 dress & headscarf- vintage
jewellery -
hivenj
bag & hat & shoes- gap
tights- m&s
The double camo is stolen from my brother. I think I have enough camo in my wardrobe to go head to toe camo. My dungarees from
weareallone
arrived today, i'm so excited to wear them. Lots of gold stars a lso just burst out of hannah's card (thanks hannah), which I will probably never clear up off my floor.
Tommorow's going to be amazing. I'm going to feed the ducks with Rhiann. Expect lots of lace and red lips filled dressed up photos. Fingers crossed Rhiann will end up riding a swan.
FOLLOW THE FOLLOWING
-
laura may
-
touched by youth
-
stylish maniac
-
sunny tulip
& an adorable newbie to blogging
-
sophie bella-bell
A big hello & thanks to my new followers! Feel free to introduce yourself, hiven@live.co.uk /
facebook
/
twitter
.
LOVE TO YOUR MOTHERS