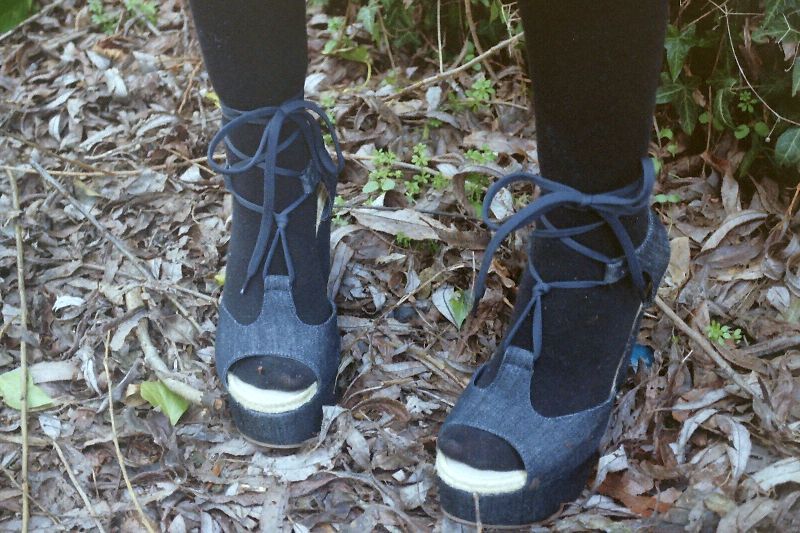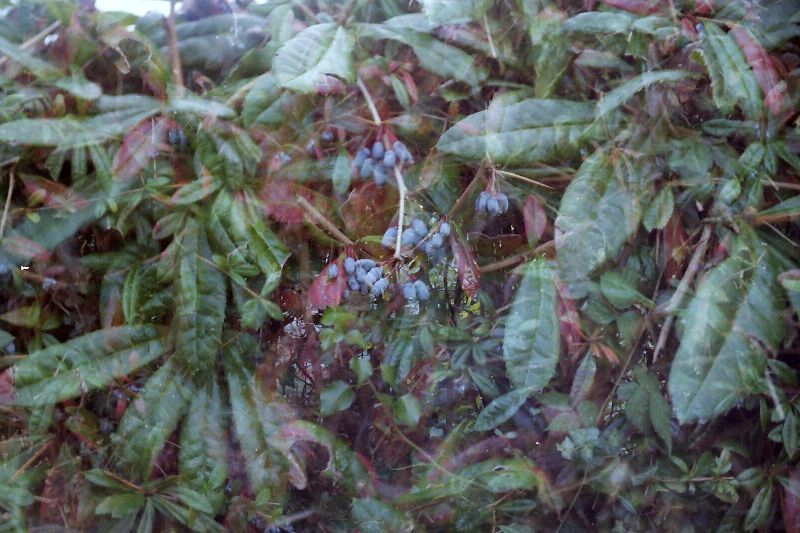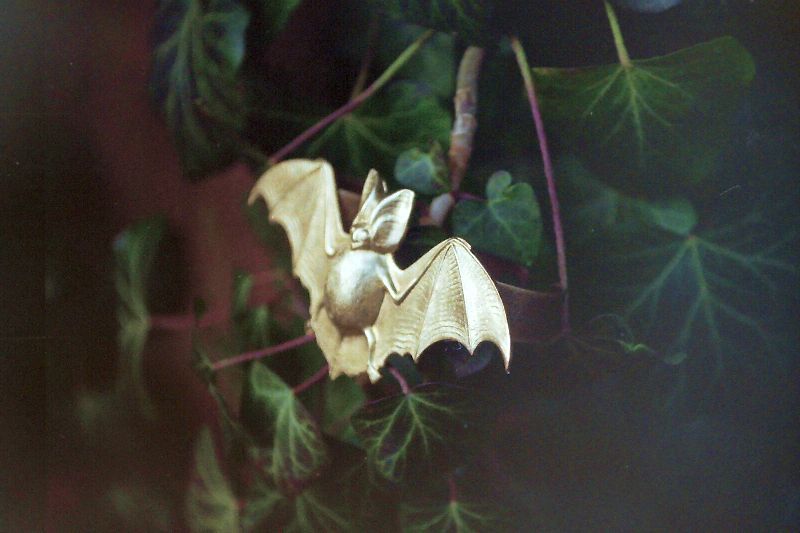 Black slip- gift
Lace dress-
asos
Coat & Scarf & Headscarf- vintage
Shoes - gap
Tights- M&S
All jewellery-
hivenj
I love going on adventures. The location towards the end is one of my favourite finds, it almost looks like you've appeared from nowhere (this will be amazing esp with tiny fairy chlay).
These shoes will never come off my feet by the way , sorry if you're bored of them yet, they're too lovely for me to care.
I hope you have a wonderful weekend (if you have a spare moment, look up Vogue Paris' March 2007 editorial with Lara Stone and what an
amethyst stalactite
is). More exploring tomorrow!
LOVE TO YOUR MOTHERS
p.s go follow my friend's new blog,
kid funk
.