Willy Vanderperre


Valentina Vallone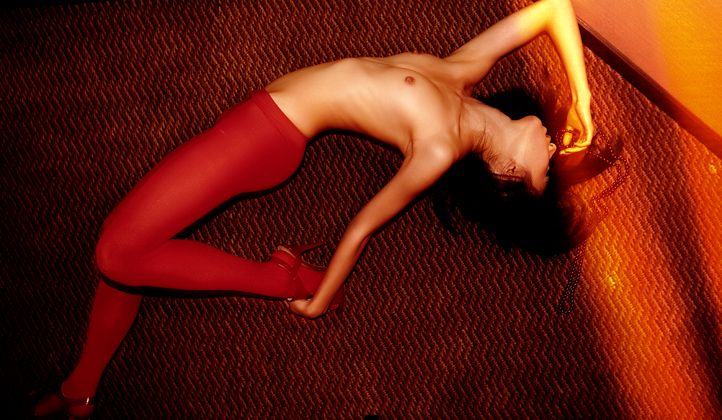 Pierre Dal Corso


Mara Zampariolo


Kirill Arsenjev


Jenny Gage & Tom Betterton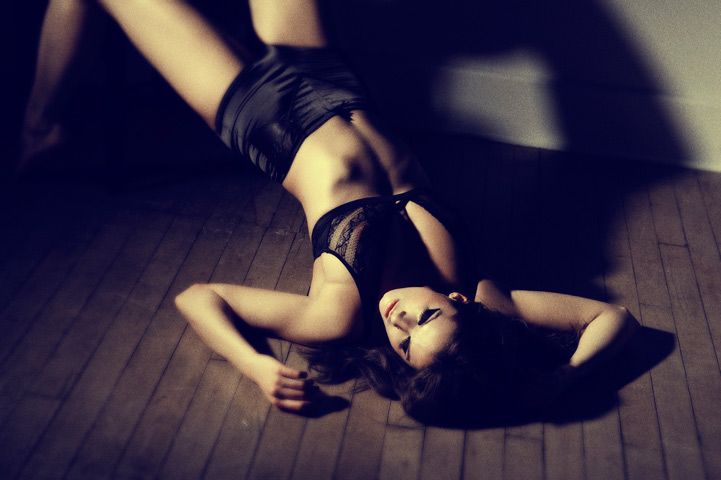 Gian Carlo Drueco


German Saez


Frauke Fischer
I was out and about yesterday. I have no idea how I always end up in a carpark taking many photos but I do. Chlay (bestie) calls me a train spotter but with carparks. In my parka and binoculars obviously.
I also ordered a nightgown (to wear as a day/night dress) from
shopbop
today, it was triple on sale, I can't wait for it to arrive.
LOVE TO YOUR MOTHERS