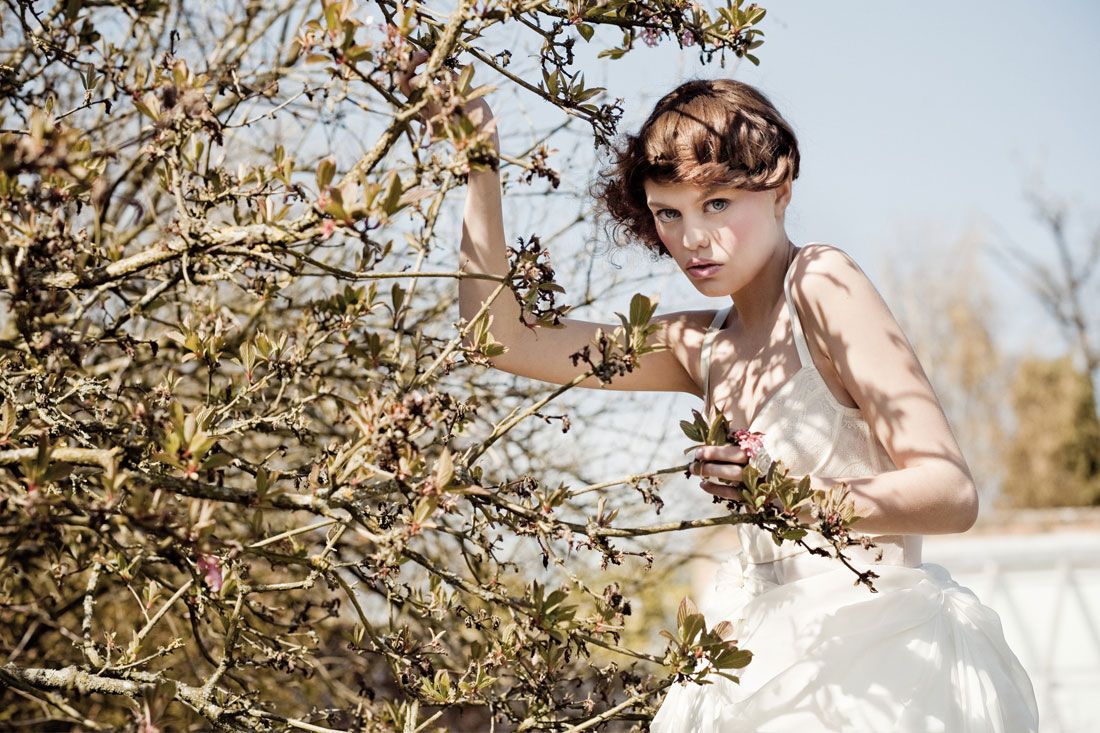 Swoon. I contacted this lovely lady about being featured on my blog and she responded with a big variety of beautiful photos, so expect so see her again.
I'm so jealous of all of you being all swanky and cool at fashion week, i'm exploring /shopping tomorrow to compensate.
LOVE TO YOUR MOTHERS
WANT MORE?
follow
||||
facebook
||
twitter
||