I spotted the stud design on a boy's bum a while ago and had to try it out for myself. Who knew I was a studs and stripes kind of girl.
What you will need...
Studs, pliers & quick-unpick

How...
Lay what you want to stud flat out on your lap/a table. Shove the stud through the fabric, turn over and and fold sides in (with pliers) literally as hard as you can (I did a few studs to start with and they all came off, so annoying)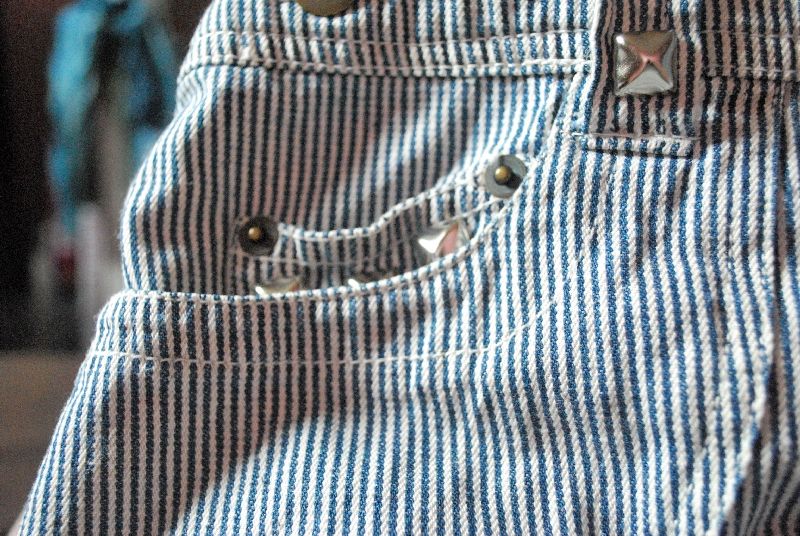 Complete the little details first
Slice the pocket open (with your quick-unpick, my mum has skillz). You probably could use scissors instead.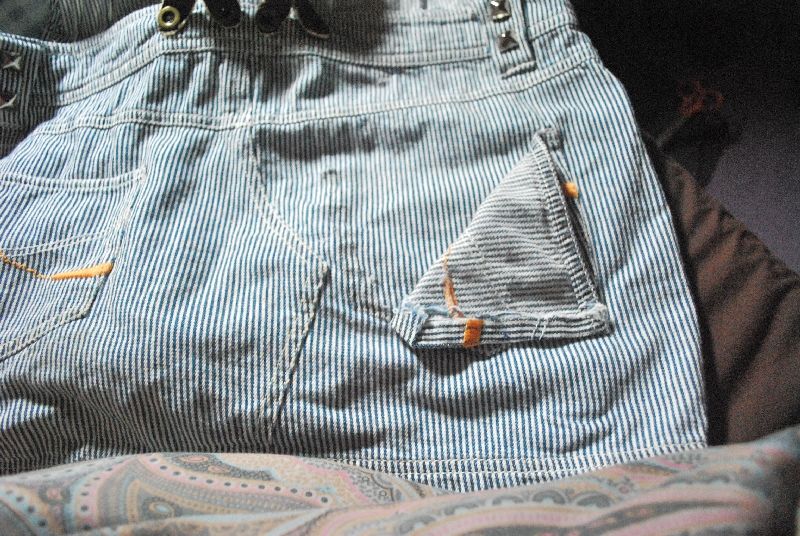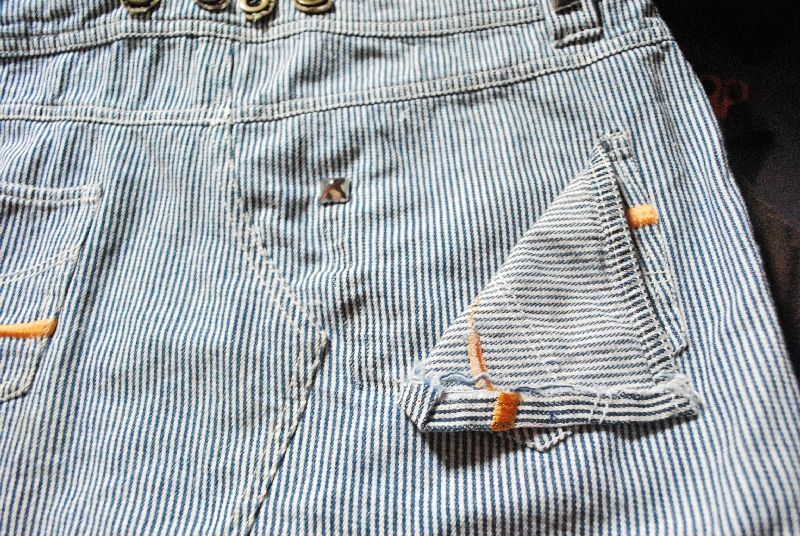 Done.(I also did
these
with the same steps)
Happy St Patrick 's day!
LOVE TO YOUR MOTHERS