To be honest, I don't follow fashion weeks too closely normally but when Paris came about, it looked like fun. Lusting over the beautiful (Yohji Yamamoto, Mcqueen, Viktor & Rolf) and skipping the boring (Louis Vuitton that's you). I really enjoyed noticing the correlations between each show (and making lists and categories for this post). Here's my selection...
My favourite overall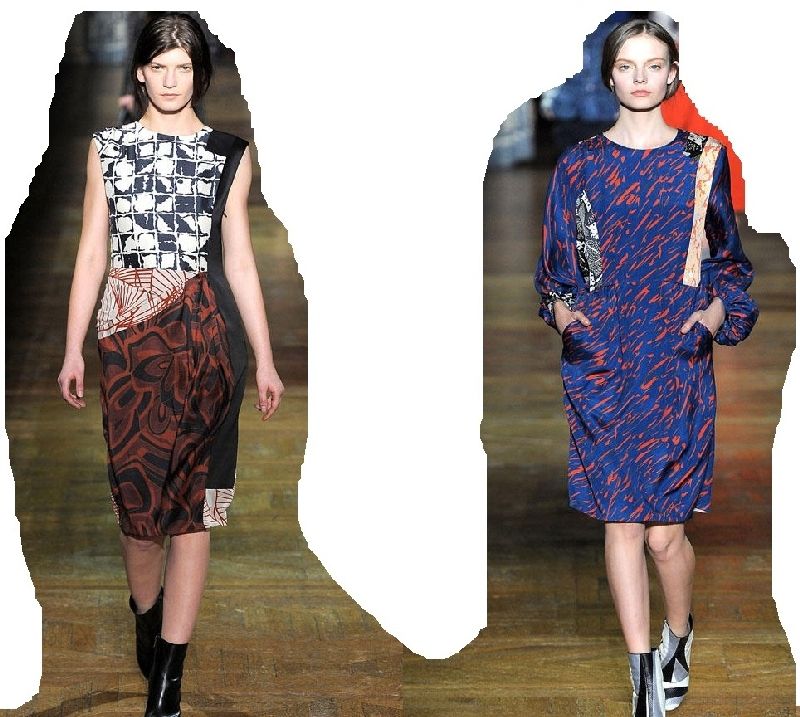 (all by Dries Van Noten)
What will translate down the high street

Lots of animal faces ,, structure & laces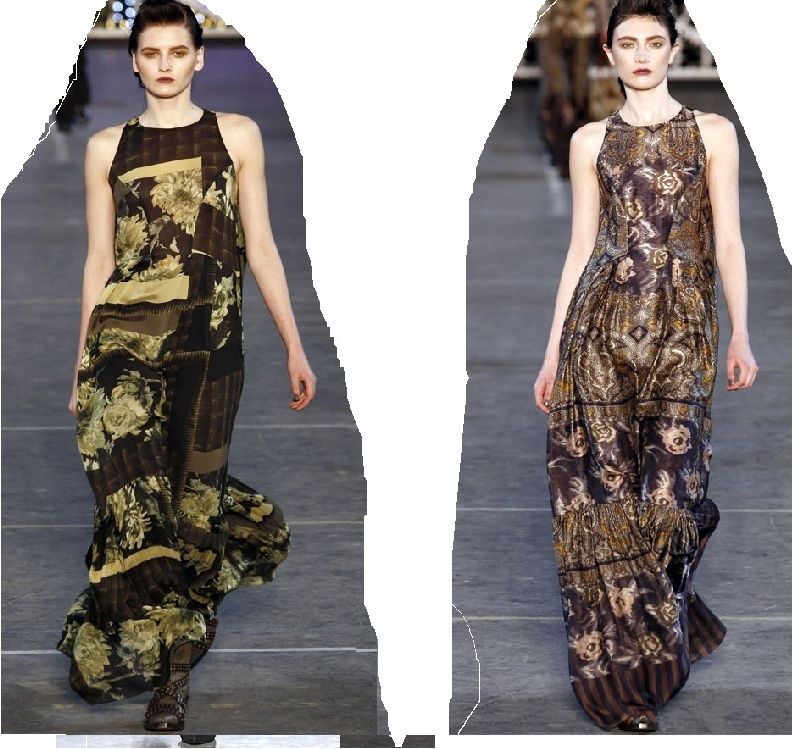 Patterns and flow-y ,still summery but maxi to keep it more fall dresses


More patterns but with a shape,, collar and button detail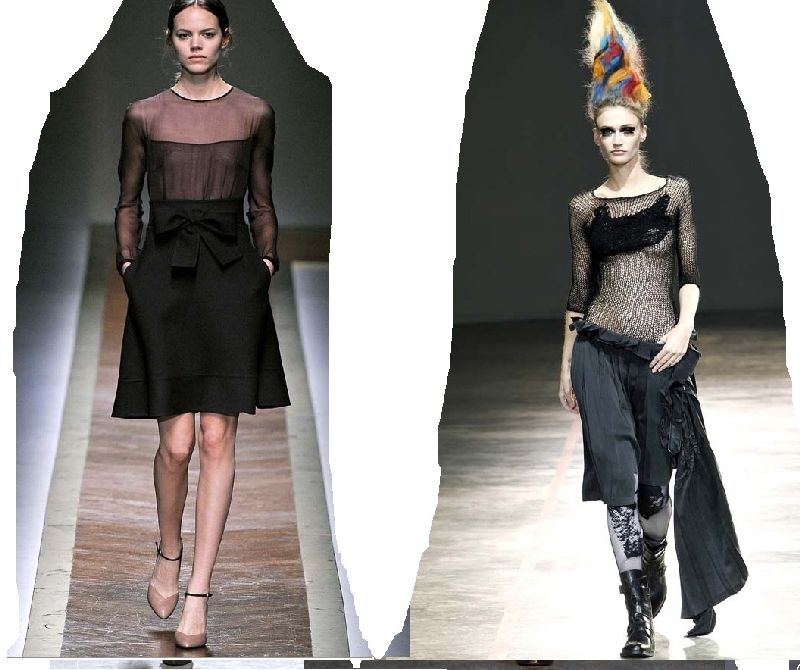 Sheer ,sheer and more sheer,, cable knits with a punky edge

L-R Givenchy, YSL, 3&4 Kenzo, Stella McCartney, Miu Miu , Valentino , Yohji Yamamoto.
What I wish would

Wow factor


Winter summer dress,, mixture of such expensive fabrics


I wish everyone would wear Thierry Mugler all day everyday

L-R Alexander McQueen, Hermes, Kenzo, Lanvin, Thierry Mugler, Viktor & Rolf, 7&8 YSLSearch for vintage versions

Keep your eyes peeled, foil like stripes or try doing your own with gold leaf paint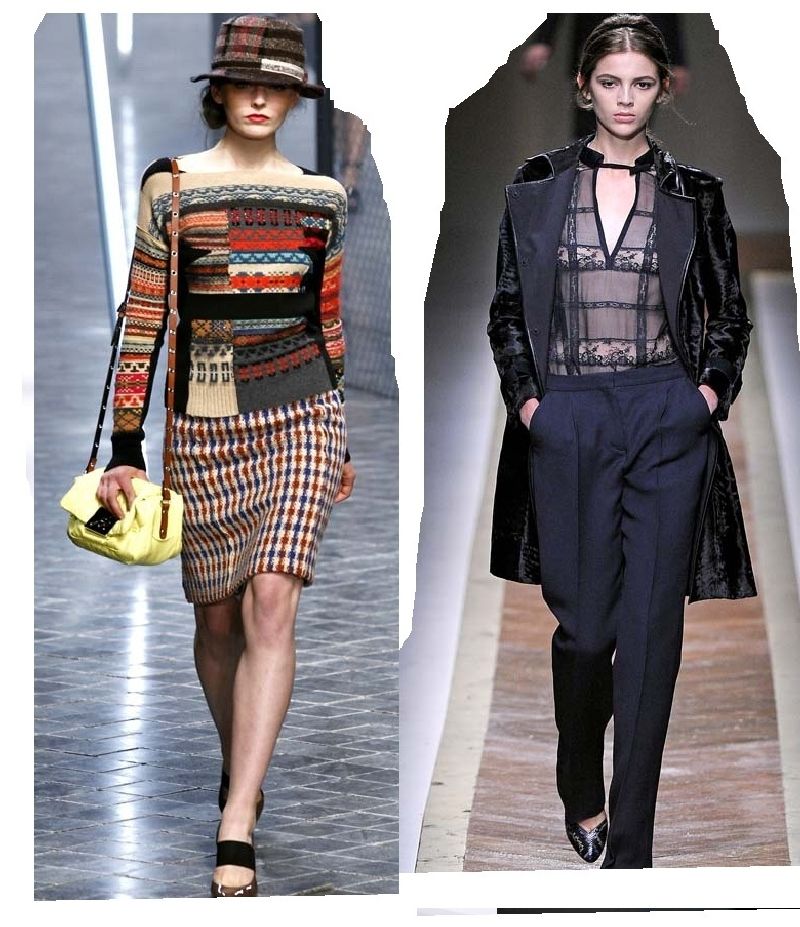 Non-granny granny jumpers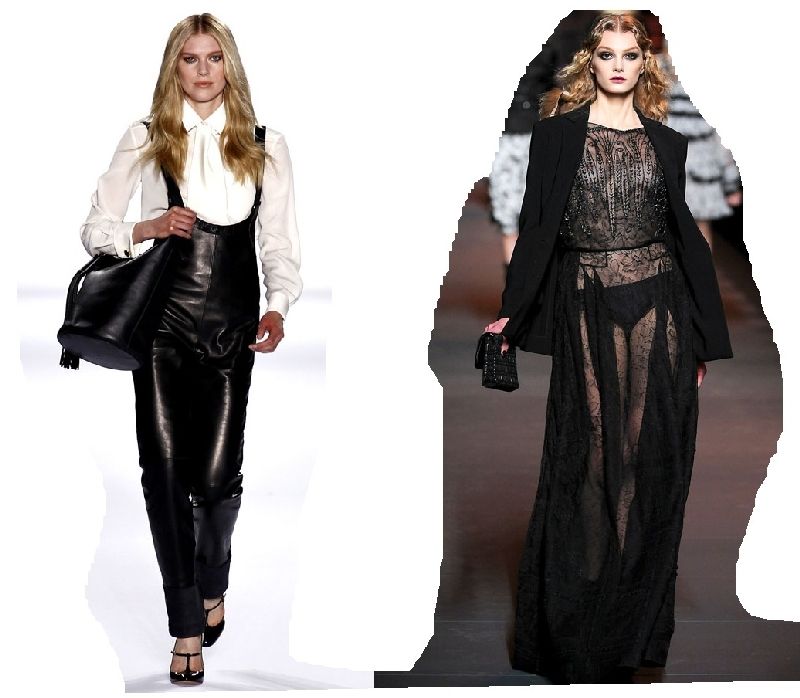 Dungarees are everywhere in vintage/charity shops, buy a men's pair and cut them up


Patterned macs/general coats,, flowing beautiful dresses



L-R 1&2&3 Sonia Rykiel, Valentino, Chloe, Dior, 7&8 Valentino
Little details to DIY

Buy an old prom dress, embellish with whatever you like,, cut up leather/general men's shirt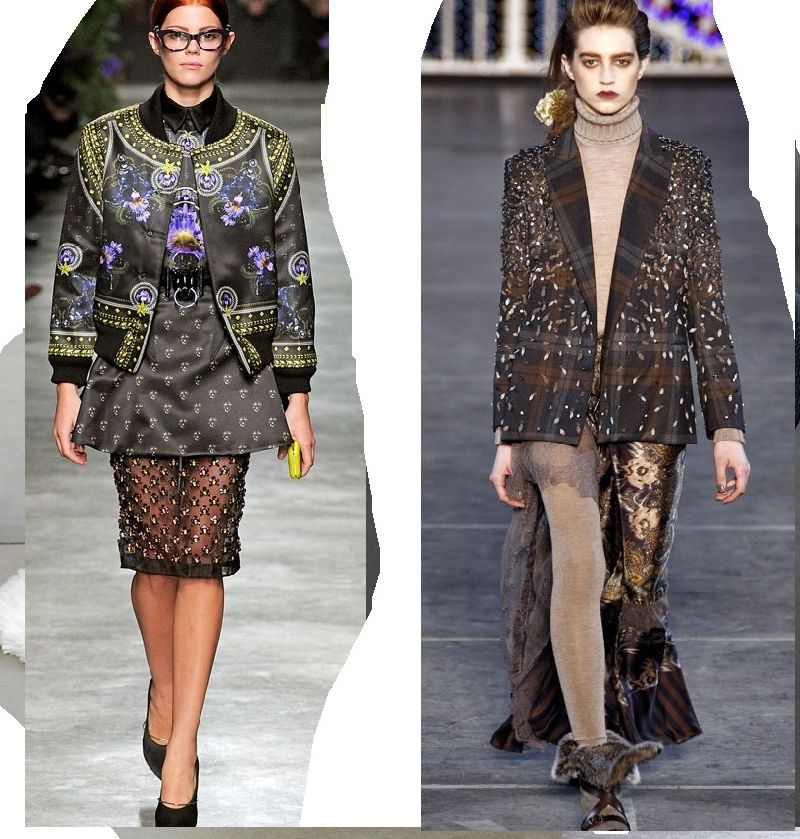 Add little flowers to a sheer skirt


A little bit of glue and an old shirt

L-R Alexander McQueen, 2&3 Givenchy, Kenzo, 5&6 Stella McCartney

I really want to try something with a dissipating detail. Happy Sunday!
LOVE TO YOUR MOTHERS