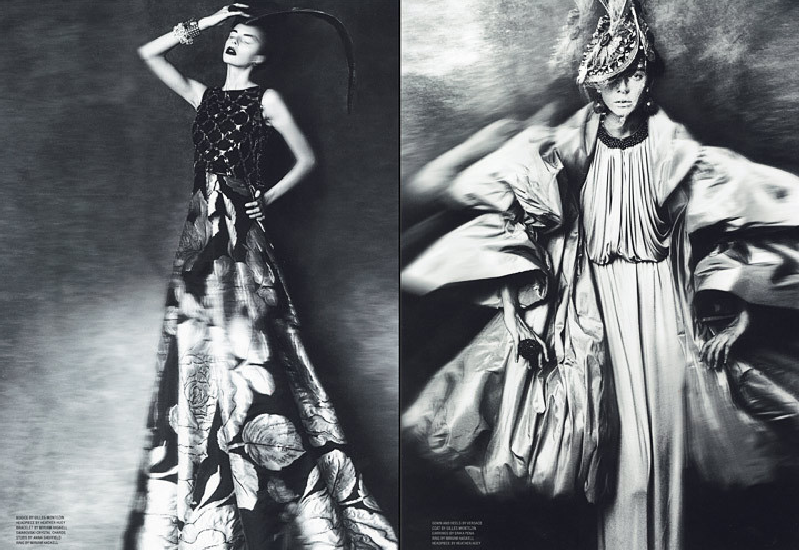 Everything's slowly going back to "normal". Sorry about my absence, I've missed you.
Follow the following (a few i've had saved up)
ams la la land
too young for fashion
glamaphone
amandabloggin
mary jane girl
Happy nearly friday. Giveaway's now closed, thank you for all of your entries! I'll be emailing the winner soon.
LOVE TO YOUR MOTHERS