CLOSED
This giveaway is simply because I love you all. Thank you for being so super.
Up for grabs,

Bundle one
Thrifted vintage bag
Amethyst ring
Amethyst hand harness
(my favourite)

Bundle two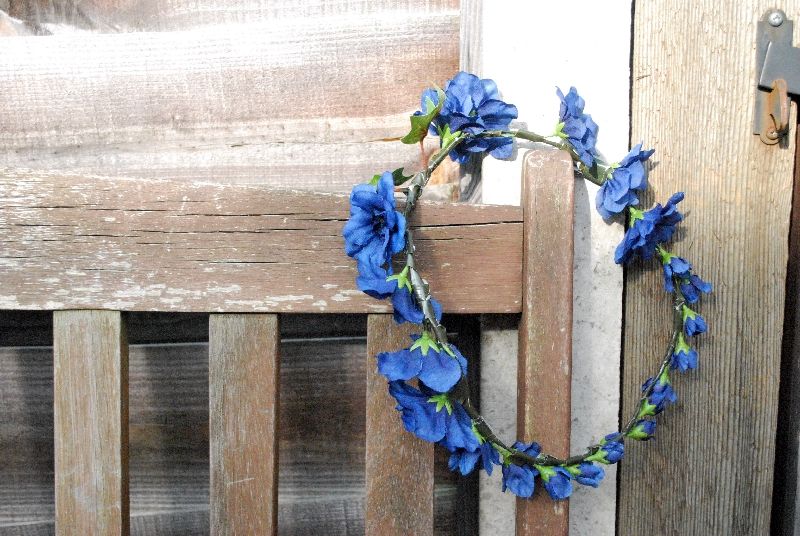 Navy blue floral head wreath
Fools gold ring
Mini pot of
TBSC body silk
(my favourite beauty product ever)

Bundle three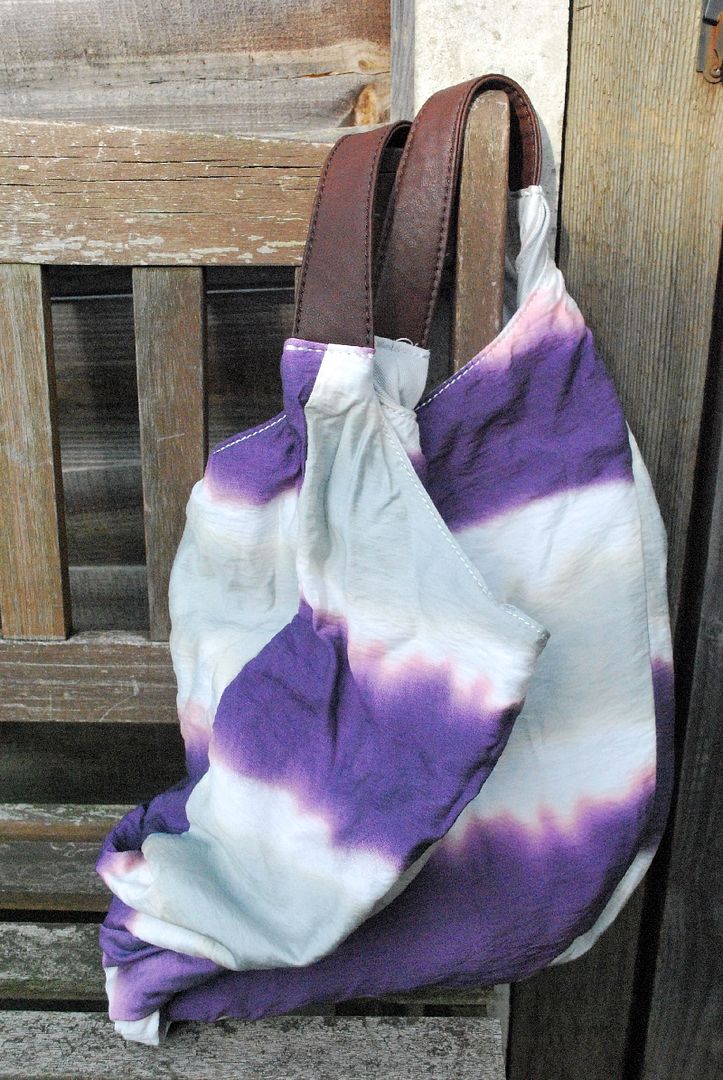 Thrifted Gap bag
Studded (by me) size 8 shorts
Pink shell ring (a bit of an exclusive from
Hivenj
, this isn't available to buy yet)
So there will be three winners. I've collected/made all of these, no bribes.


To qualify you must:
1) Email hiven@live.co.uk with your name , your size, what bundle you'd like and why you want to win
2) Be a follower (on google connect which is pretty much just through blogger or
bloglovin'
OR both for two extra entries) and include in the email how you're following
3) Be a follower on
twitter
and include in the email your twitter name
For extra entries:
-Being a fan on
facebook
-Being a fan on
weheartit
-By linking to my blog and emailing (on your blog, facebook or twitter, each link will count for two entries) simply www.hivennn.blogspot.com or in a fancy html way,
-By creating something pretty I can use on my blog (please include hivennn, this counts as four entries)
T&CS
-If you do not reply to the 'winners email' within 24 hours, I will reallocate the prize
-Anyone can enter, anywhere in the world, it doesn't cost anything
-Winner will be picked randomly using a lottery approved number randomiser
-I will pay for packaging and get proof of postage but after that I'm not responsible for any other charges or loses
-No cash alternative
-You may not get the bundle you want
-I reserve the right to disqualify anyone
CLOSED