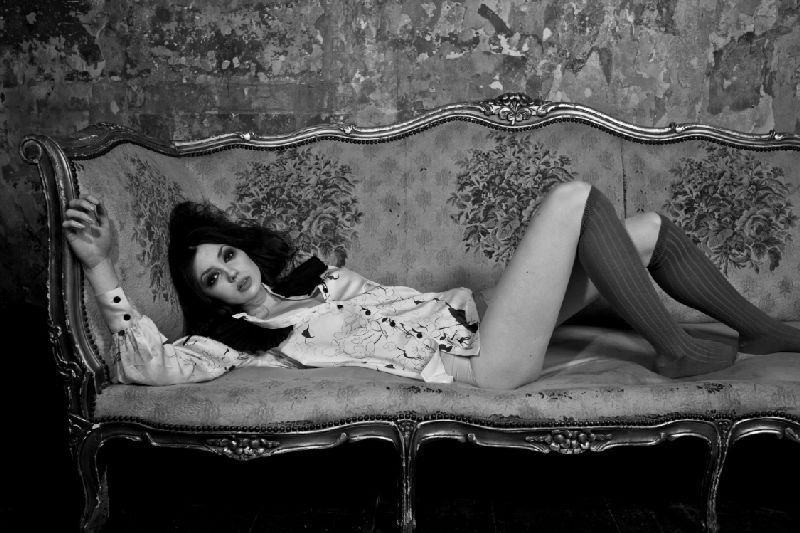 A few editorial photographs from Kelly Love's A/W range (more,
here
). Black and white goodness for you to digest.
It's officially cold again. The weather's just teasing me now. Two scarves it is.
In the wonderful UK ,someone's managed to steal a bridge. How ridiculous is that? Although I think i'd do it just for the chat up line.
To clarify, a real bridge, not a lego bridge.
Happy St David's day!
LOVE TO YOUR MOTHERS
p.s i'm now on
weheartit
. I'm addicted already.