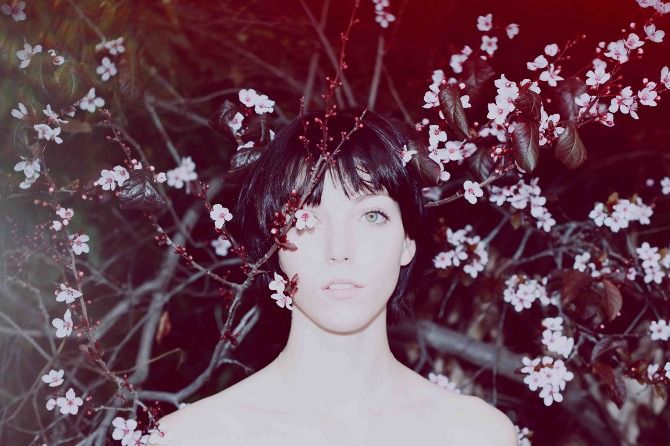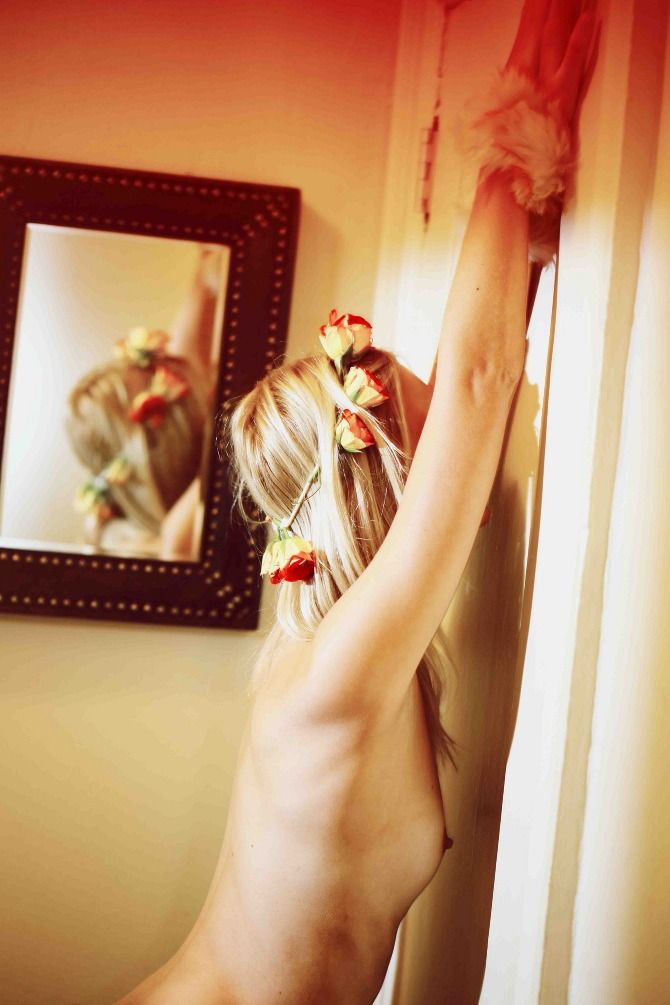 It was sunny in the UK today. Unusually sunny, the sun that you can feel warming your face, hopefully injecting me with lots of vitamin D.
I'm not normally a broody person but when an already really really adorable child does a lion like yawn, i'm jelly. To add to this, the little boy next to her, holding her hand, was dressed head to toe in spiderman paraphernalia. One for me without the giving birth, stretch marks and crying please.
LOVE TO YOUR MOTHERS
p.s look out for my floral head wreath tutorial tomorrow!