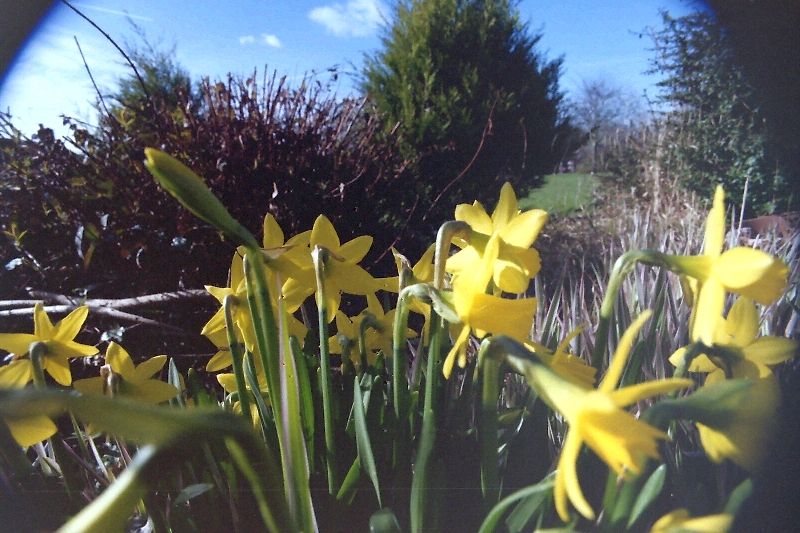 I've had a busy few days. I've been making more jewellery for the library showcase I have soon. It's the biggest library in the county, it's amazing how many people will walk past and see. I adore rings and it shows through, if I could only make rings, I would.
Saw an old friend today, had a proper lovely catch up and made a floral head wreath each (both with blue flowers).
Craft shopping on sunday went well, better than expected actually, I now have two full bags of lovely-ness to play with.
I also found my perfect straw hat, i'm about to remove the weird ribbon that came with it and replace with , well ,i'm not sure yet.
Fingers crossed for sun tomorrow.
LOVE TO YOUR MOTHERS
P.S I hate bugs . Make them go away.
PP.S Does anyone know where I can get a cheap pair of black wedges?
PPP.S This is me ignoring the fact that I have a scary hospital thing Monday.