I exfoliate, moisturise and everything else a lot so why not share it with you. The main products are going to be from
Bliss
. When I was twelve I used this amazing night cream my mum had been given and for months couldn't find other products from the brand. Anywhere. The internet was then invented and I fell in love with Bliss. I have super sensitive skin and Bliss works with it not against it.
Before you do anything, you need to head to toe exfoliate.
Dry exfoliating is really good to do twice a week.
Alternative, bodyshop circular body brush

For everyday exfoliating, use a scrub mitt, mix in with your shower gel/scrub and it really lathers up.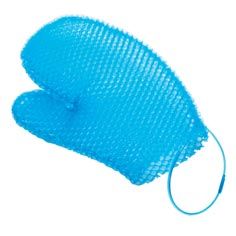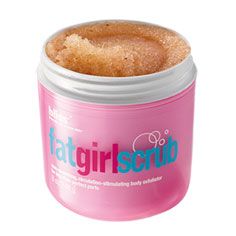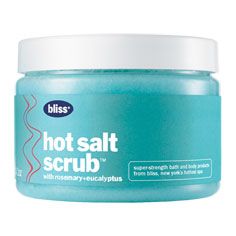 Alternative- Mix olive oil and sugar. Soap&glory sugar crush body scrub and boots scrub gloves
Now moisturise,
Slather it on. In the day, make sure it sinks in before putting clothes on but at night, slather it on like butter ,get into your pjs (if you wear pjs,etc) and let it sink in overnight.
Alternative- olive oil. I sometimes use plain olive oil for moisturising , cleansing& a hair mask.