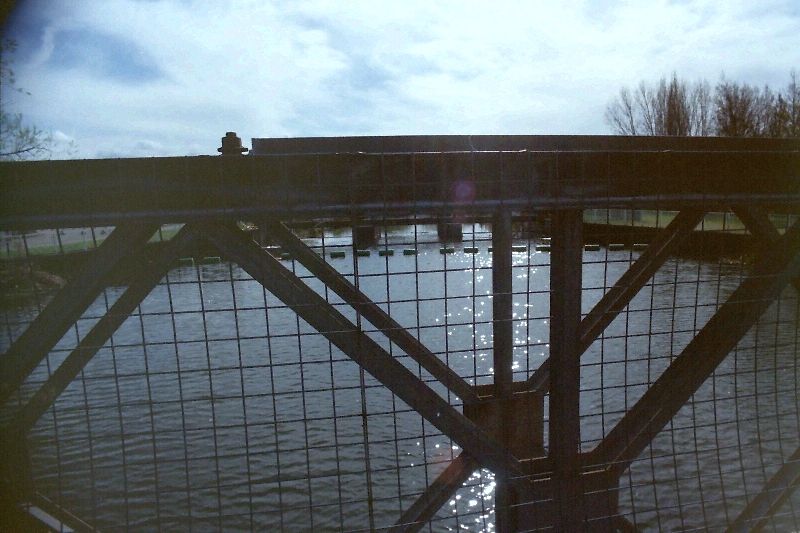 Sorry for multiple posts kids. I've had such a lovely day. When I was younger I went to canoe club, it was always such a beautiful taste of freedom. More blurb & photos when my brain goes back to brain and not mushy mush.
Make sure you check out
Camilla 's
recent post ,you'll recognise something.
LOVE TO YOUR MOTHERS