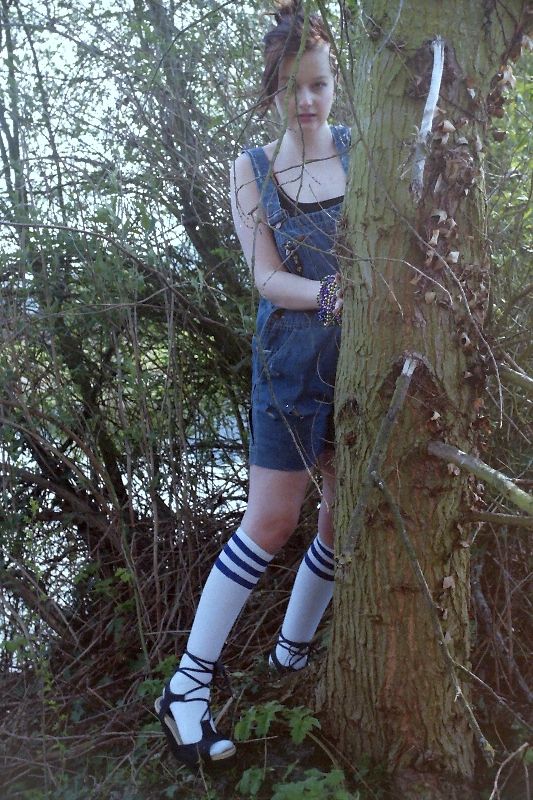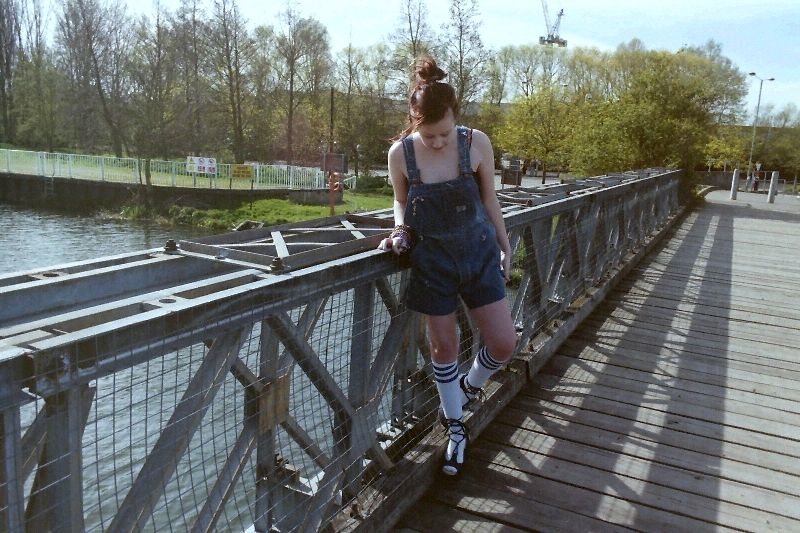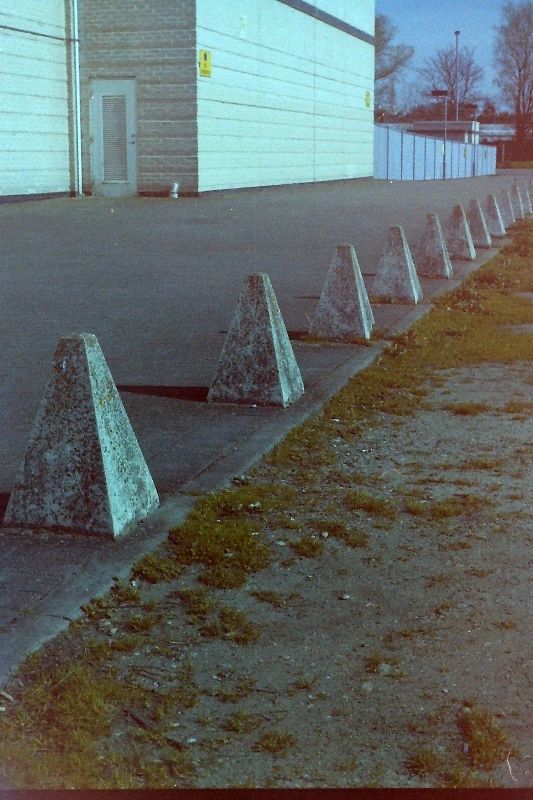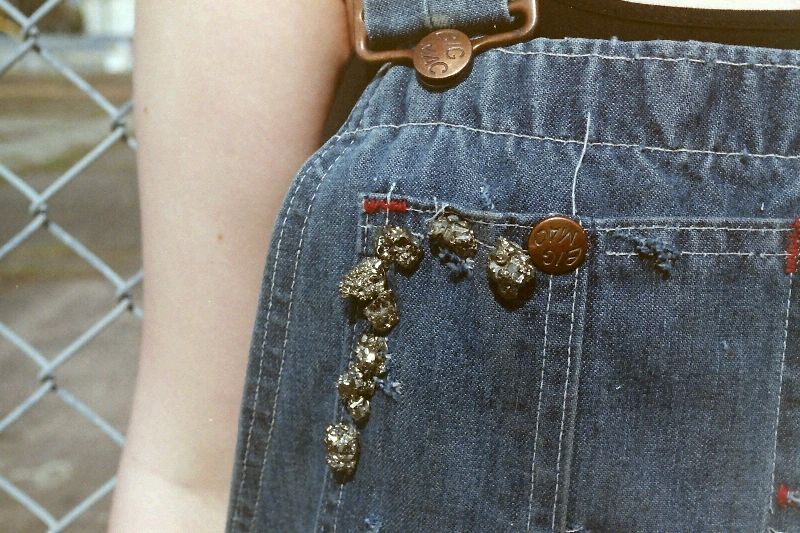 (A swan about to attack me)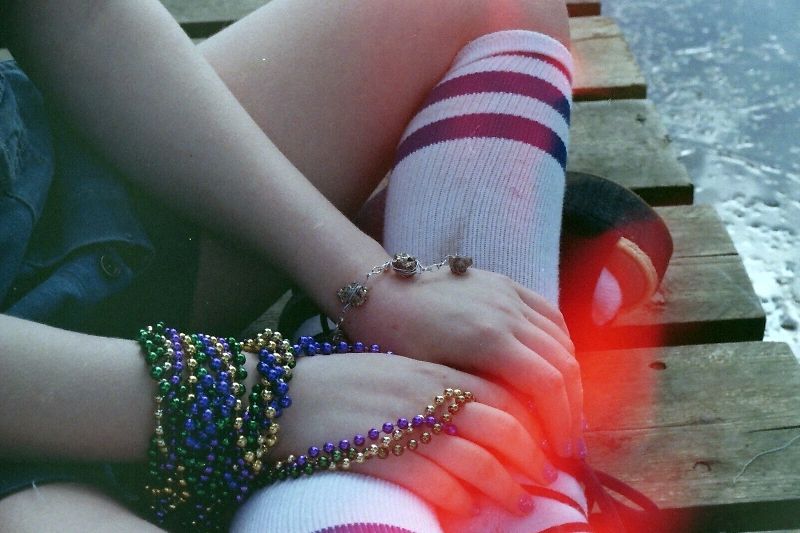 (more photos
here)

dungarees- vintage
vesty top - h&m
socks- american apparel
shoes- gap
mardis gras beads- gift
pyrite studs (normally earring studs) & pyrite bracelet- hivenj

I feel a bit sorry for this pair of dungarees, they started off as innocent full length workmen overalls and I went for them. My favourite weapon of destruction was the vegetable peeler (sorry mum). The least dangerous sounding weapon ever, I know.
FOLLOW THE FOLLOWING (a few blogs that have utterly won my heart),
-
annaa
-
black coffee crumbs
-
the morbid fashion
-
appartement 123
-
caramel lady
I'm never ever going to bore of the sun (nor dungarees), I hope you're having a blast.
LOVE TO YOUR MOTHERS