(This beautiful ivy building is actually a pole dancing club, "the cave")
(This is a crystal cluster I grew in a jamjar. Better photo soon)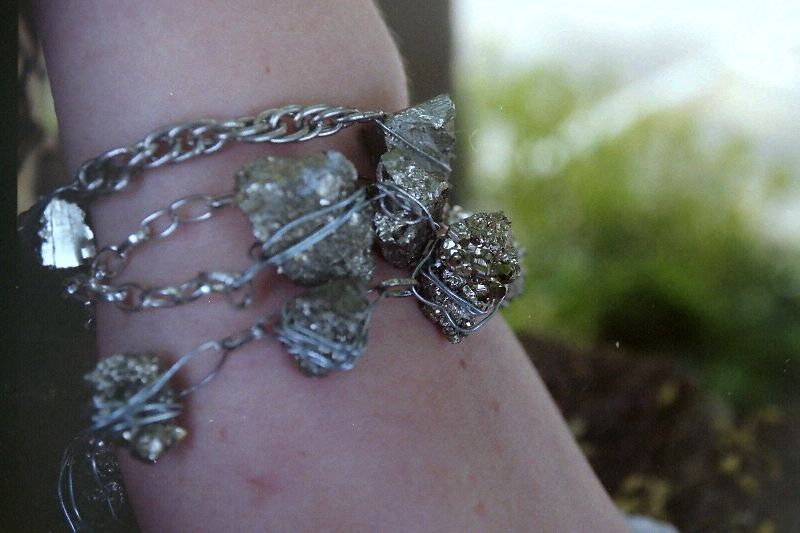 dungarees-
weareallone
tee& socks- h&m
shoes- gap
backpack-
romwe
all jewellery-
hivenj
Hello again my beautiful readers, I've missed you.
Happy belated royal day! I'm british, I feel like I should've been more excited.
But no, I decided to go out and get away from the madness. It was lovely, really quiet and peaceful. I love the street party idea but it turns out there isn't one near me, instead I raised a glass (of cranberry) to the new couple.
I do like how it's brought everyone/the world together though, kind of like in cartoons when the good guys and the bad guys reunite.
LOVE TO YOUR MOTHERS
P.S Mcqueen! She wore Mcqueen! I can't quite believe it (
grace kelly comparison
&
photo)