L-R Allesia Laudoni, David Larson, Dirk Merten, James D Kelly, Mateo Ferrari , Rita Zimmermann & Sebastian Kim.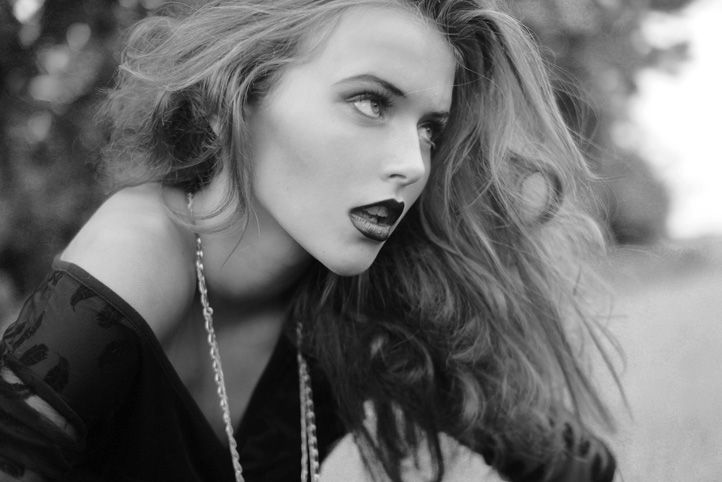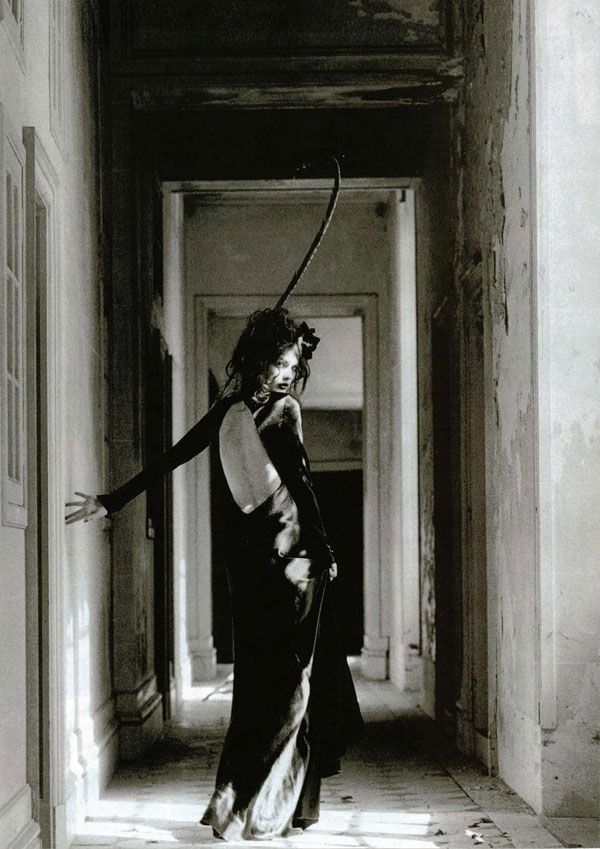 Amel Kerkeni, 2&3 Ellen Von Unwerth, 4&5Helena Pogreb Carter.
Happy easter! A big thank you & hello to my new (and old) followers.
Instead of eating my weight in choco (dairy intolerant), i'm planning to buy my weight in lush easter products, that's definitely fair.
If you're good at HTML and fancy helping me out for any reason (I'll love you forever), email me, hiven@live.co.uk.

Oh and, a big happy birthday to lovely Laura, a whole 21 years, old or what.
LOVE TO YOUR MOTHERS