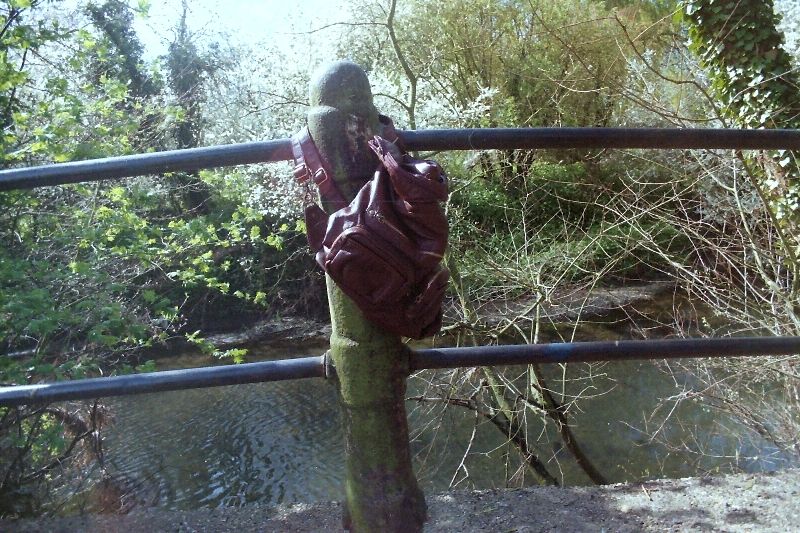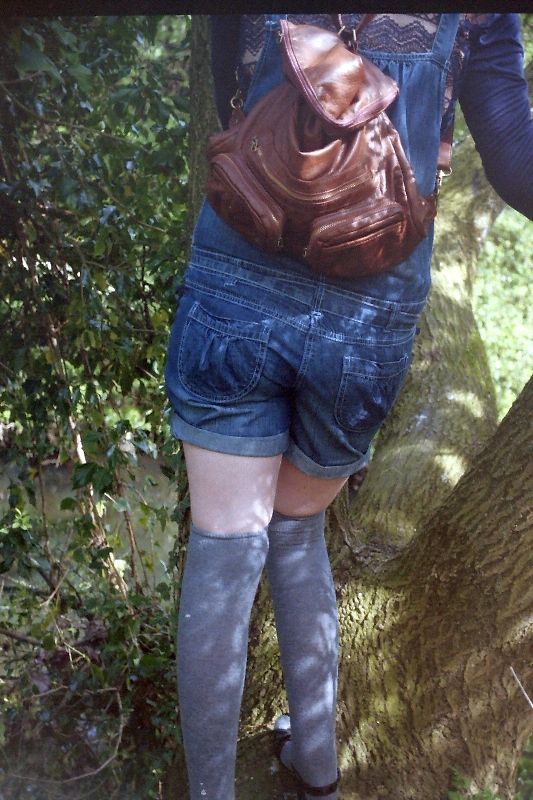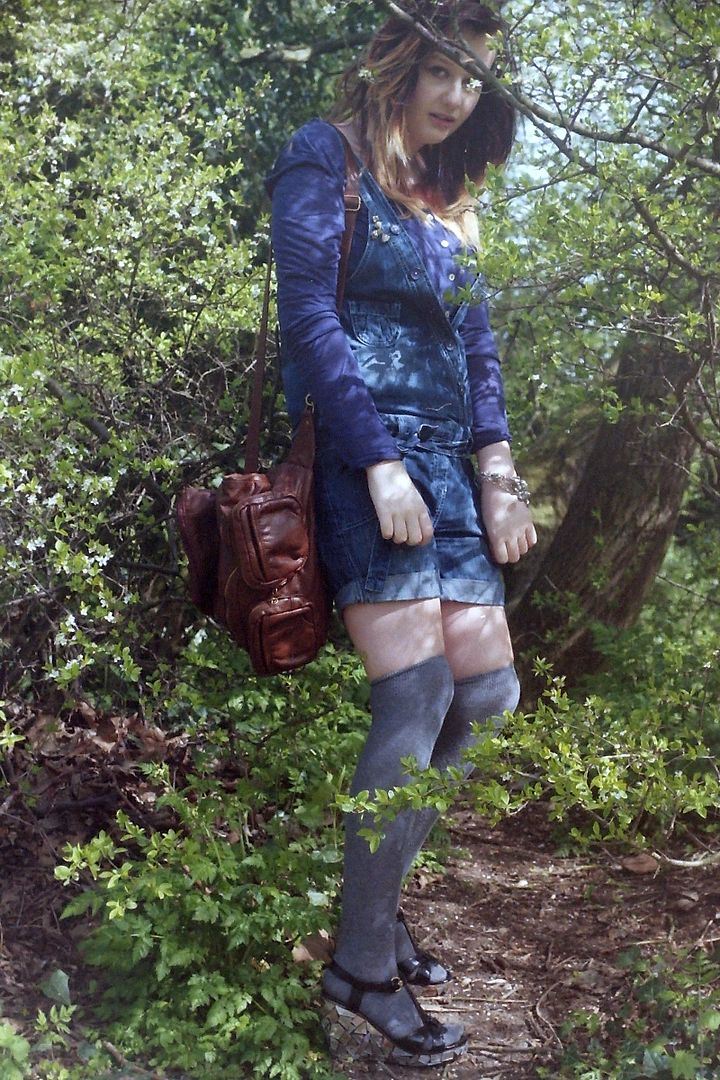 top- shopbop
dungarees- next kids via ebay
socks- m&s
shoes- DIY (coming soon)/ ebay
backpack - romwe
jewellery - hivenj


The sun seems to be sticking around and that's completely fine with me. I nearly fell in a river today , i'm not trying to make this a regular occurrence but it seems to be becoming one. Why must pretty places be right next to rivers.
I'm still working on blog improvements, I hope you'll love it as much as I. I need a poster design for my upcoming jewellery exhibition, fancy helping? I'll name my first baby after you or something equally good. I can not draw for toffee, ask my best friend.
My brother's are in florida for 10 days since two days ago. I'm trying to focus on the free house rather than the fact that i'm stuck here. One brother's apparently bought a skateboard, I feel shame, they're fifteen and preppy, oh dear.
I'm in need of another follow the following...
-
layered black
-
fashion is just perversed
-
we the people
LOVE TO YOUR MOTHERS