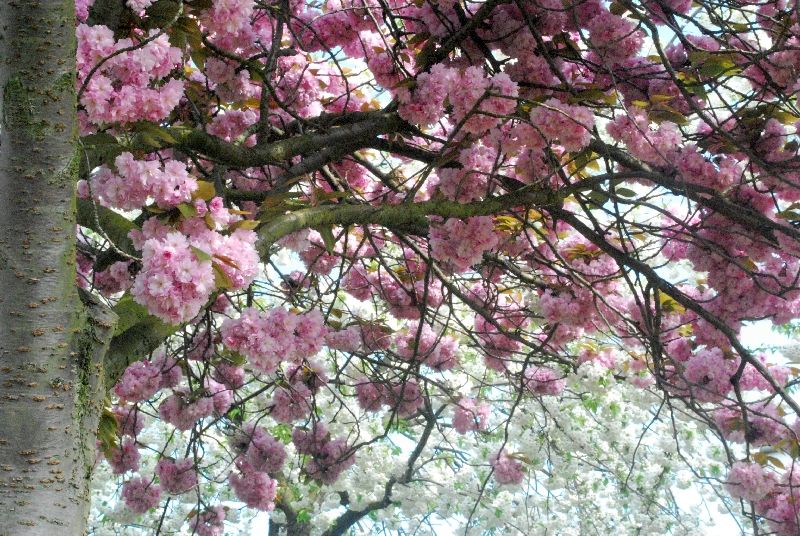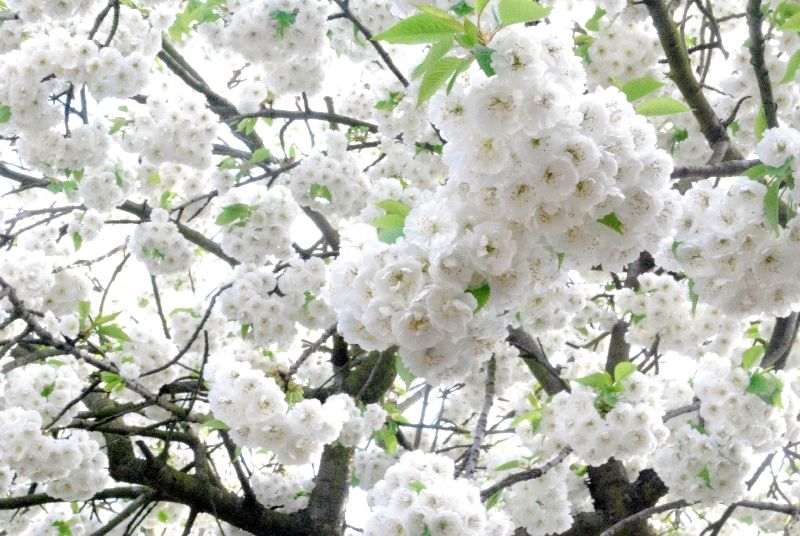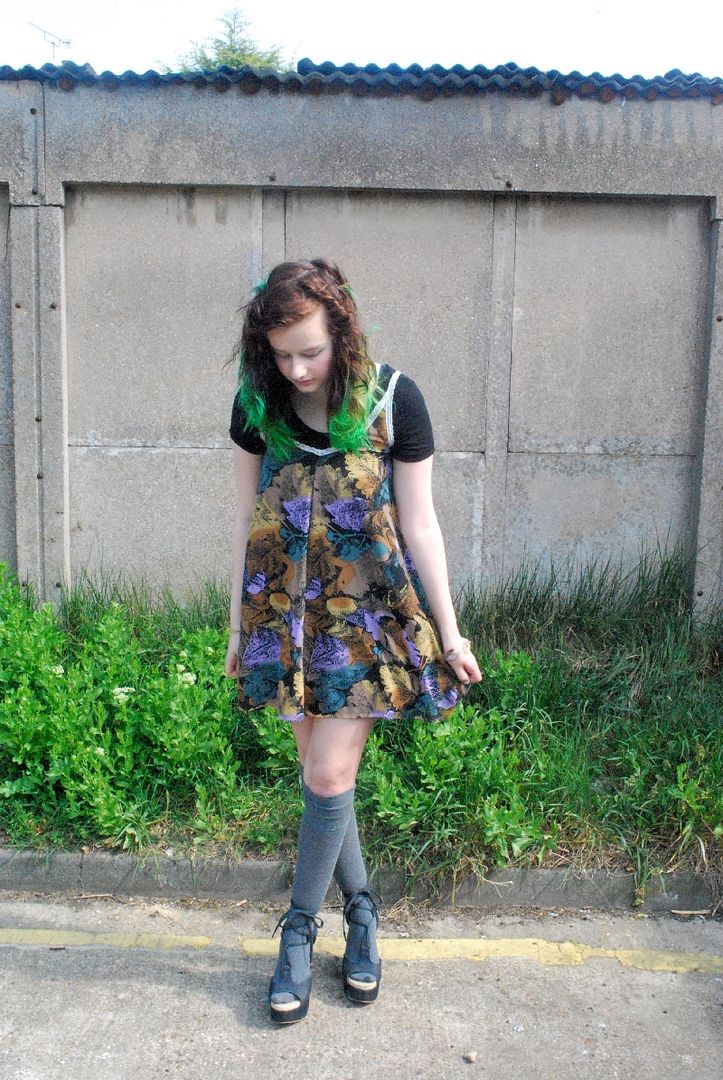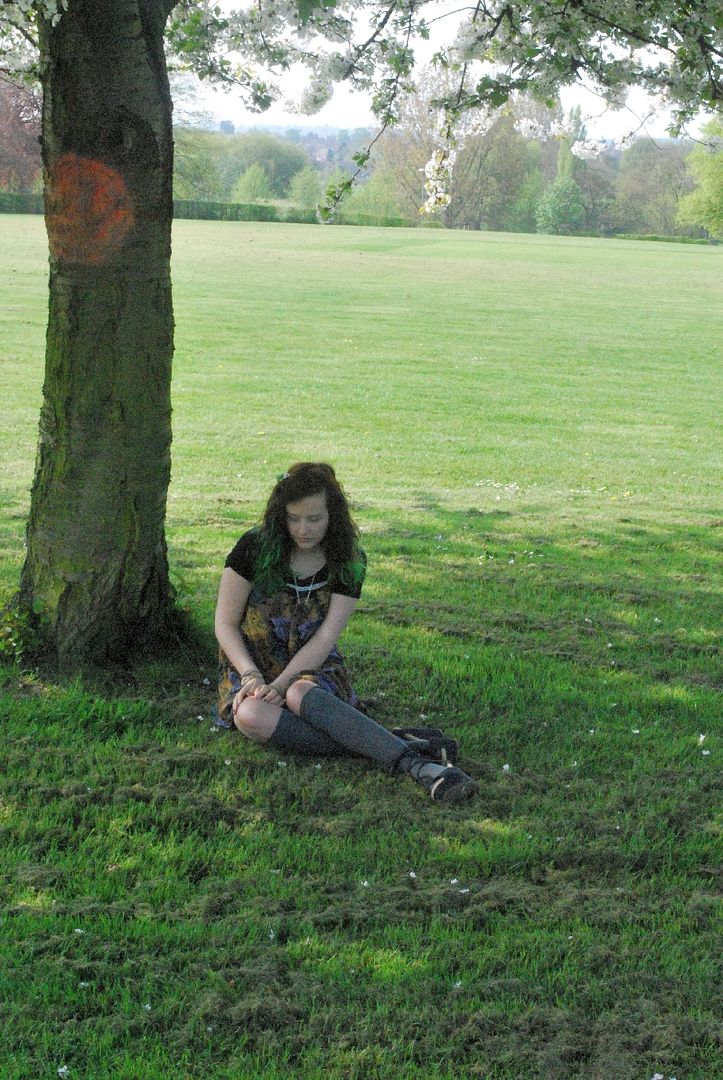 dress-
made by noemi
black slip- forever 21
socks- m&s
shoes- gap
all jewellery-
hivenj
I like the sun. My brothers' arrived back from Florida today. No tan or blonder hair in sight, in fact , I may have more of a tan (suncream up kids, tans are bad).
I've had a lot of trouble with hospital over the past few weeks. I thought i'd get this out now quickly before I explode with emotion. The hospital people I'm dealing with are mean and not truthful.
Also, I like checking my (hotmail) spam box after not for a few days. So many people vying for my attention and wanting to make sure I treat their email as "urgent and confidential". What's not to love? Well, everything apart from the awful spelling.
FOLLOW THE FOLLOWING,
-
polkadots and pinafores
-
hello beautiful street
-
the cat hag
I hope your weekend's been special and if you're on easter break/a general break you're having a lovely time. Sunday's always feel calm.
LOVE TO YOUR MOTHERS